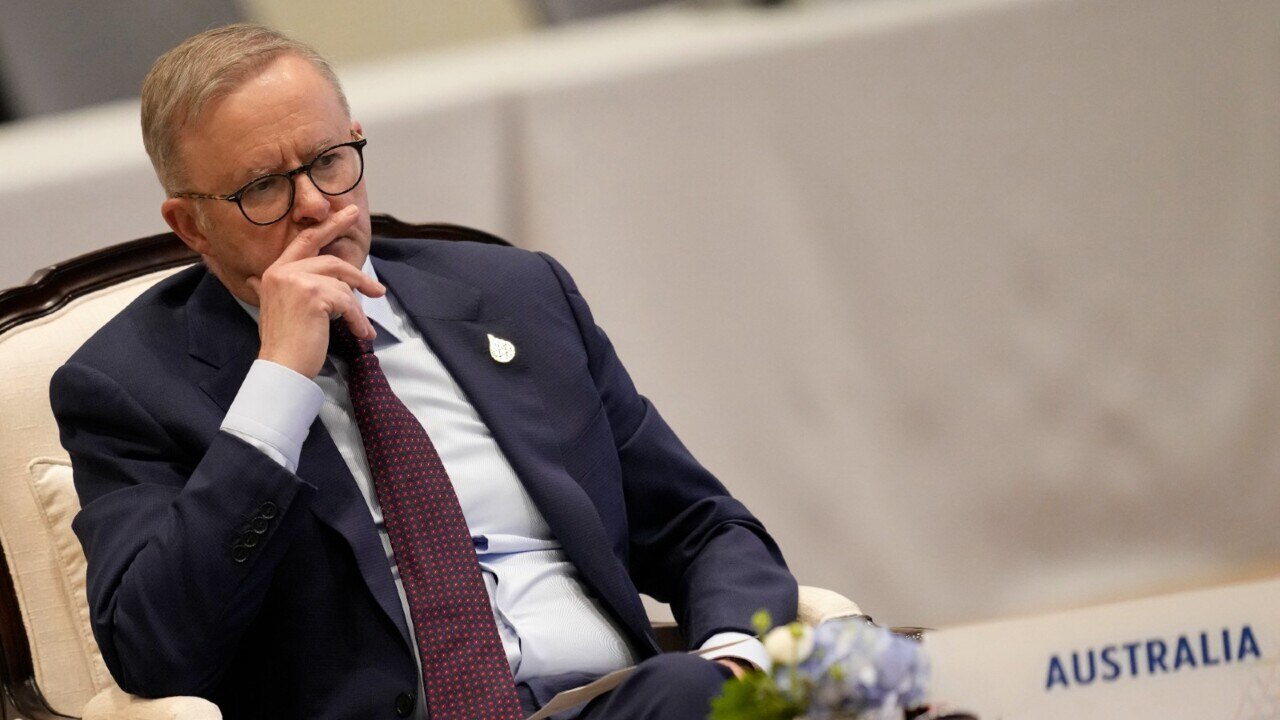 Prime Minister Anthony Albanese joined world leaders in condemning North Korea after its latest long-range missile test.
Mr. Albanese met US Vice President Kamala Harris for talks at the APEC summit in Thailand and called for an emergency UN Security Council meeting.
Ms Harris called a meeting of leaders from Japan, Australia, South Korea, New Zealand and Canada to condemn the missile launch.
The prime minister said the missile test "undermines our security" and that it was "reckless actions" by North Korea.