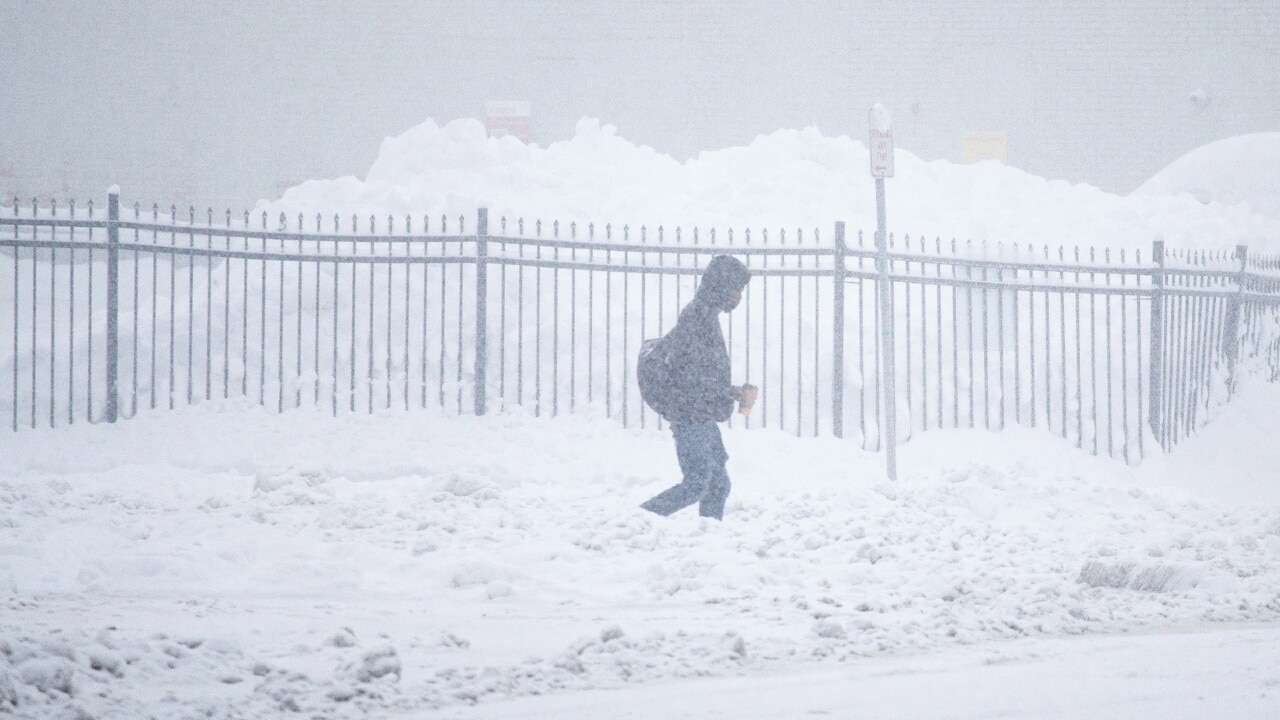 States in the northeastern United States experience one of the largest snowstorms in recent years.
The potentially historic storm will produce near-zero visibility and bring record falls that could damage infrastructure.
The blizzard is expected to fall more than four feet in and around the city of Buffalo, prompting the NFL to move the Buffalo Bills' Sunday game to Detroit.
The National Weather Service and New York officials have warned the snowfall will result in life-threatening conditions by the weekend.