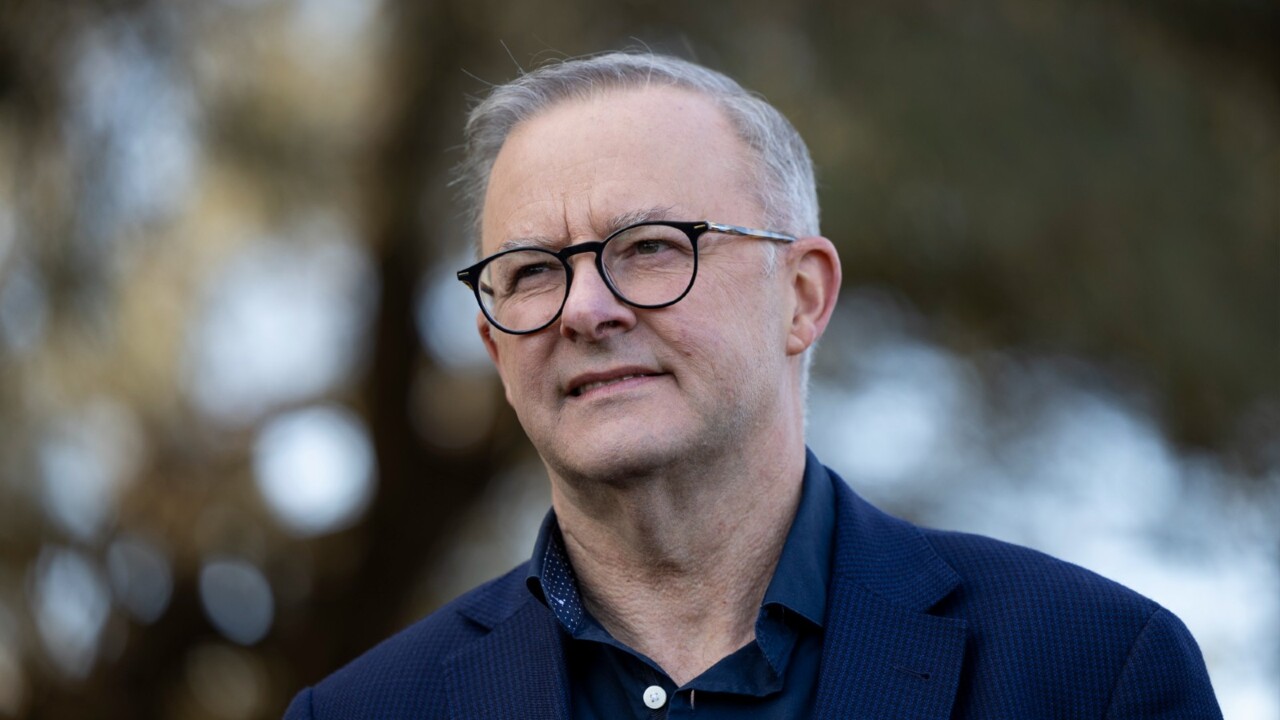 Prime Minister Anthony Albanese delivered a speech on the Government's Industrial Relations Act at the Fifth World Congress of the International Trade Union Confederation in Melbourne.
"This Congress gives us an opportunity to celebrate a tradition of fairness and social justice and to represent the best interests of working people who drive our nation's economic prosperity," said Mr. Albanese.
He said there were "new challenges" to the "rights and dignity and security of working people".
"And addressing this is the task we are taking on in the Australian Parliament right now."