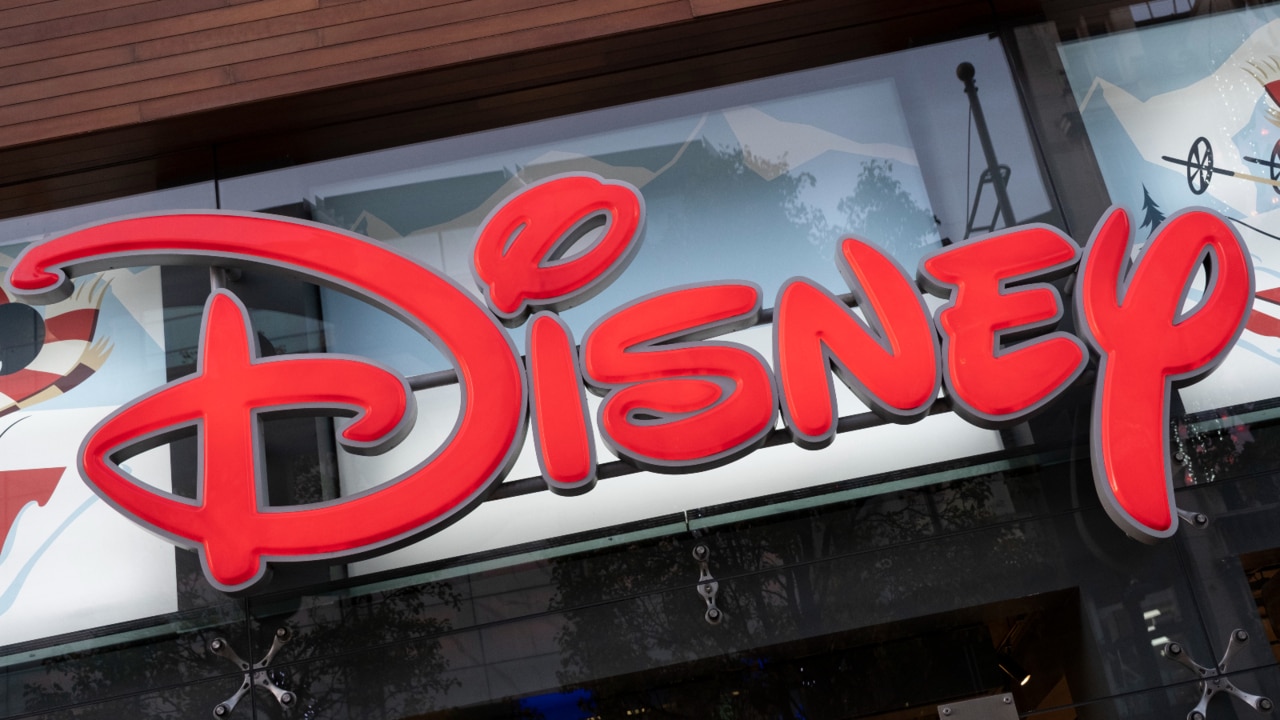 Sky News business editor Ross Greenwood said in one of the biggest management reshuffles, the man responsible for Disney's modern success, Bob Iger, has been reappointed as chief executive just 10 months after leaving the company.
"Iger was at Disney for 40 years, 15 of which as CEO. He will replace Bob Chapek, whose position was effectively terminated by the board at a board meeting late Sunday night," said Mr. Greenwood.
"While Disney has rebuilt its revenue from theme parks, its new streaming service, Disney Plus, bled money, $1.74 billion last quarter.
"Iger led Disney's acquisitions of Pixar, Marvel, Lucasfilm and 21st Century Fox, increasing the company's market cap five-fold during his tenure as CEO."