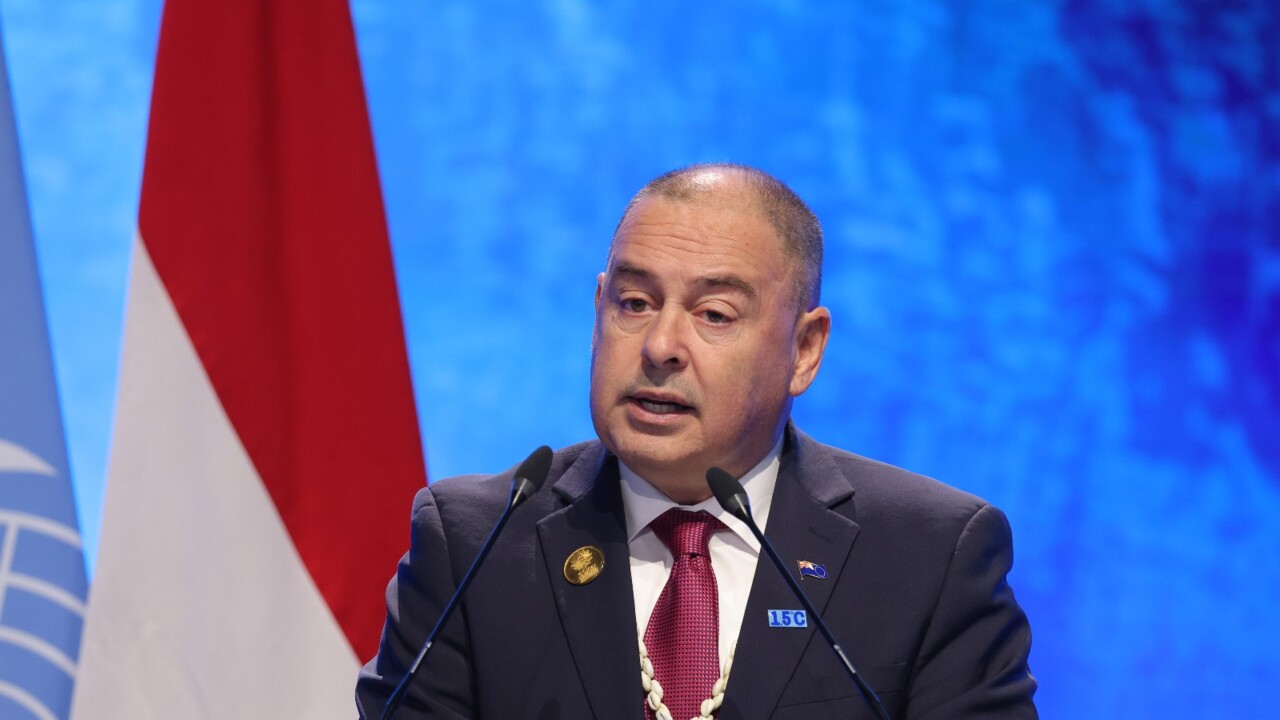 Cook Islands Prime Minister Mark Brown defends the issuance of exploration licenses for seabed mining.
Mr Brown has accused foreign leaders calling for a ban to be "hypocritical" and "ironic".
New Zealand is one of a dozen countries supporting a conditional moratorium on mining in international waters.
But Mr Brown insists his jurisdiction could lead the world in sustainable mining of metals needed to support the green energy transition.