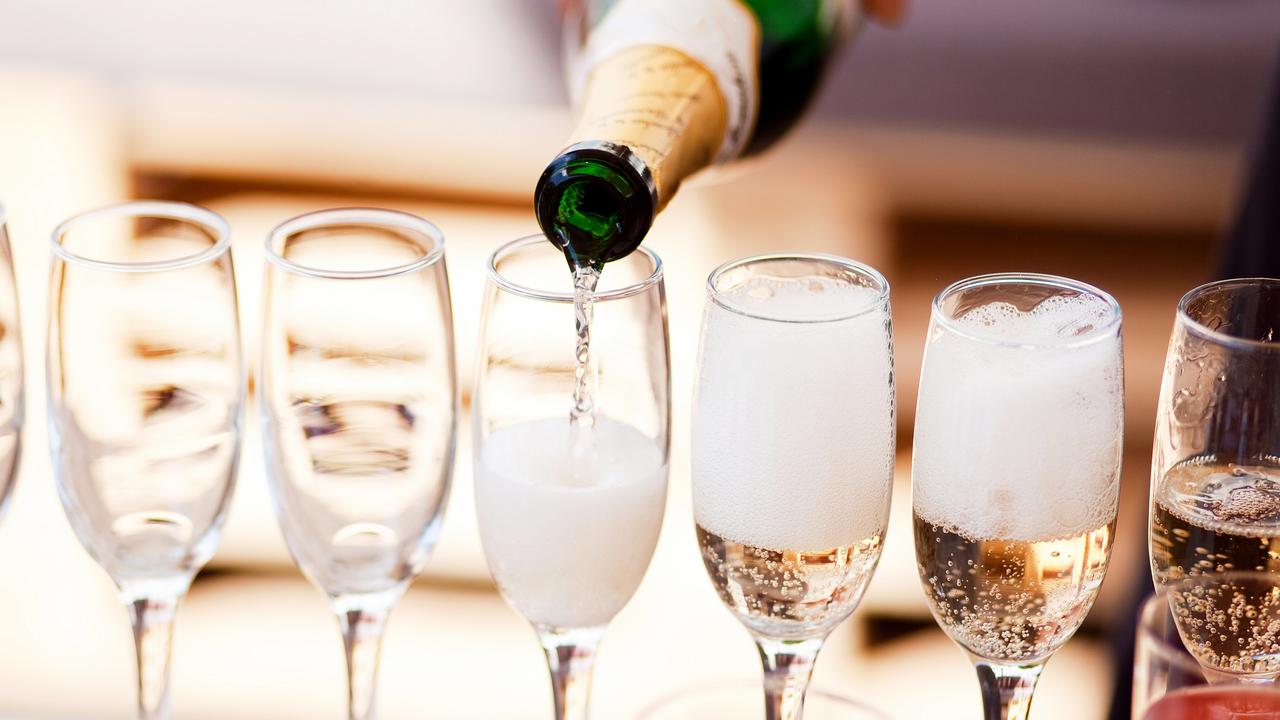 Move across France and Champagne, there's a new battle over a grape variety, and this time with Italy.
As Australia and the European Union enter negotiations for a free trade agreement, the EU is now pushing for 'Prosecco' to be included in a list of protected foods and drinks considered geographic indicators.
Australian wine producers visited Parliament House in Canberra on Tuesday to brief MPs on the importance of the Prosecco variety to the economy and the wine sector.
In 2009, a geographical area called Prosecco was created in Italy, and in the process the Prosecco grape variety was renamed "Glera".
The EU is now considering using the free trade agreement to mimic France's actions when they reclaimed "champagne", but Prosecco was primarily a grape variety before it was established as a geographic location.
Lee McLean, CEO of Grape and Wine Australia, said the popularity of the Prosecco/Glera variety has skyrocketed, growing from a $60 million industry in 2007 to a $205 million industry now.
"The fact is, Prosecco is a varietal name, just like Chardonnay or Cabernet Sauvignon," Mr McLean said.
"The European Union's approach to this problem is motivated by the desire to protect Italian producers from competition and nothing more."
There are twenty regions across Australia where the grape is grown, but with production concentrated in Victoria's King Valley and Murray Valley, communities are built around production of the grape variety and therefore rely on it as a source of income.
"These producers are here to ensure our politicians understand that decisions regarding Prosecco have significant consequences for businesses, local communities and ultimately people. Prosecco is not just a bargaining chip for our negotiators.
"If we don't support our growers now, there is a real risk that other varieties like Vermentino, Fiano, Nero d'Avola and Montepulciano will be next in the line of fire."
The first to grow Prosecco in Australia was Otto Dal Zotto of Dal Zotto Wines.
"Prosecco is and always has been a globally recognized grape variety," said Mr. Dal Zotto.
Pizzini Wines' Natalie Pizzini said negotiators and the federal government must understand that real jobs and people are at stake.
"We invested in this variety in good faith and the EU tried to move the goalposts to protect Italian producers from fair competition," she said.
Katherine Brown's Family Wine Group is Australia's largest producer of Prosecco and said they have invested millions in the variety.
"Our family has invested millions of dollars in equipment, facilities, people and marketing to build Australian Prosecco into what it is today," she said.
Mr McLean said Prosecco currently fetches an average price more than double that of other varieties.
"Consumers only have to look at the wine lists in our pubs, restaurants and cafes to see this growing popularity."
Originally released when Italy tried to claim rights to Prosecco during EU trade talks