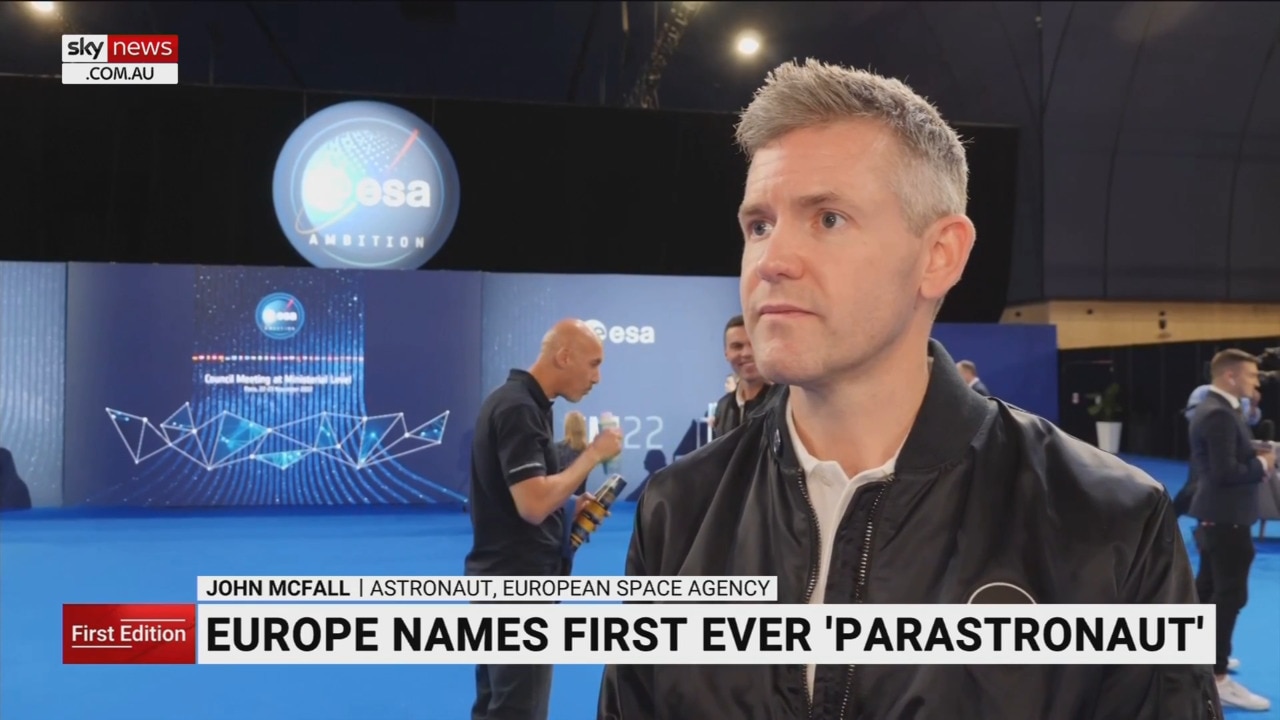 The European Space Agency has included British Paralympian John McFall in its latest selection of astronauts.
Mr. McFall is the agency's first astronaut with a physical disability.
The 41-year-old lost his leg in a motorcycle accident at the age of 19 and went on to compete in the 2008 Paralympic Games.