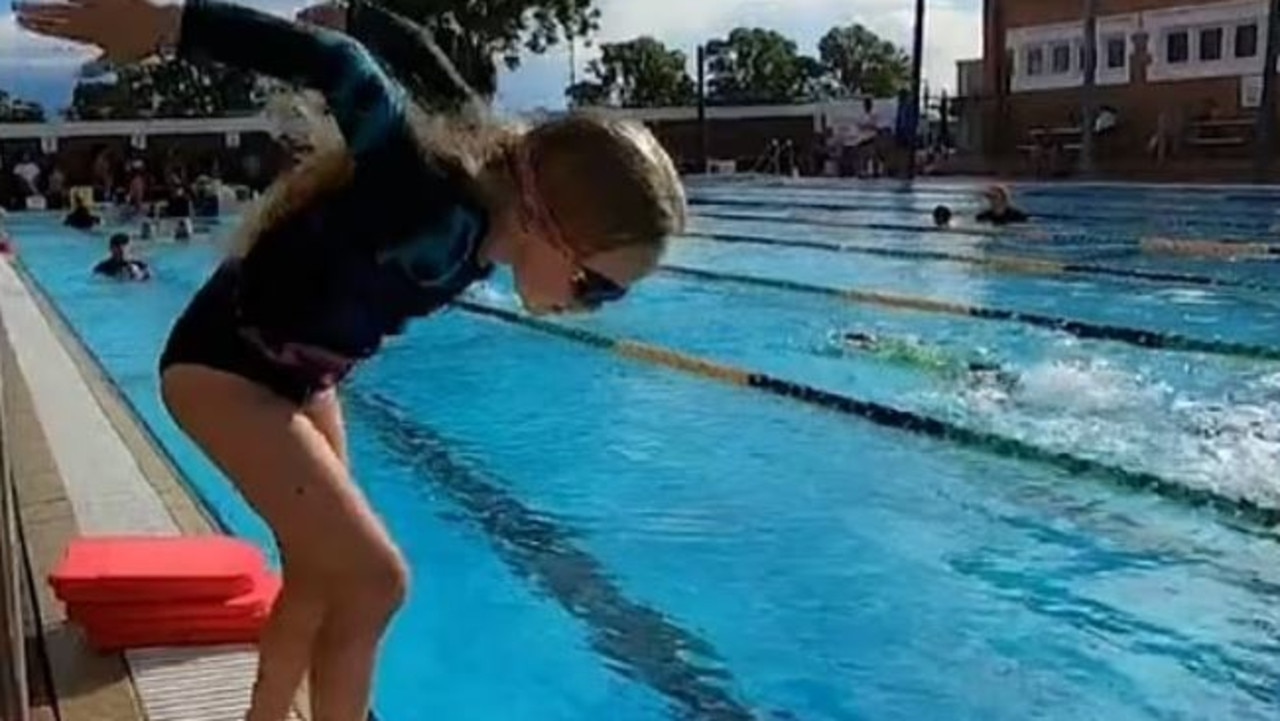 A fearless little girl is hailed as a hero after she jumps into a hotel pool to save a toddler who has slipped in.
Second grader Phoebe Van Niel saw the toddler fall "without floats" into the hotel pool during a holiday in Broome, Western Australia.
The 7-year-old dove "without hesitation" to rescue the little girl as others in the area allegedly failed to notice the toddler's mishap.
The split-second decision saved the life of the two-year-old, who, despite being shaken and crying, was not injured in the incident.
"She jumped into the big pool without a float, well, she slid in," Phoebe shared 9News.
"She could have drowned, and I didn't want that to happen."
Her mother Renae couldn't be prouder of her little girl.
While Phoebe was initially shocked when she suddenly dived into the pool, it was this action that drew adults' attention to what was going on.
"There was a lot of panic at first," she explained.
"But as soon as they saw that, Phoebe had her out of the water and swam with her to the edge, everyone was able to relax a bit because they knew she would be fine."
Phoebe's years of swimming lessons gave her the confidence to jump right in and save the toddler.
With summer just around the corner, parents are encouraging all families to teach their young children to swim.
"That's why learning how to become a strong swimmer is so important," Renae said.
The little girl now dreams of becoming a lifeguard.
Last year alone, 339 people across Australia lost their lives in a drowning incident, while another 686 were involved in non-fatal water, according to Royal Life Saving Australia's annual Drowning Report.
They state that each year in Australia, an average of 23 children under the age of five die from accidental drowning, usually due to factors such as lack of adult supervision, unrestricted access to water and an inability to stay safe in the water.
While many parents start swimming lessons as young as six months, all children are recommended to start learning to swim around the age of four.
Originally published as "No Hesitation": Heroic little girl saves toddler from drowning