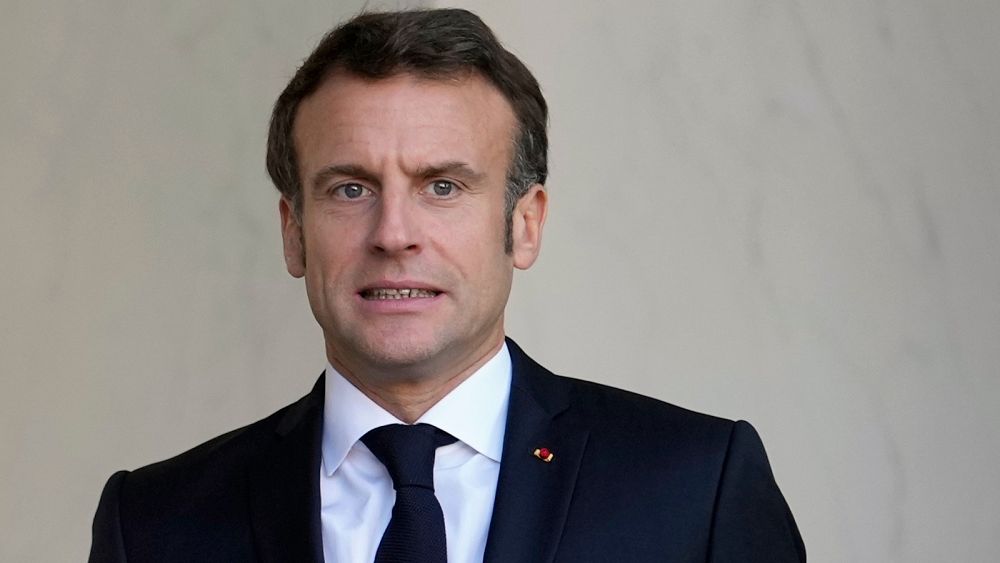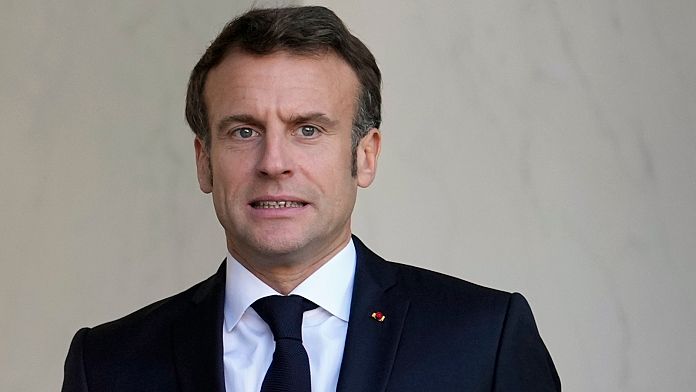 France's national finance prosecutor said on Thursday it had launched an investigation into suspected illegal funding of election campaigns in 2017 and 2022.
A leading French newspaper reported that the probe is aimed at President Emmanuel Macron's election victory.
Prosecutors said in a written statement that they wanted clarifications after press reports, in an apparent reference to the newspaper Le Parisien, which reported earlier in the day on an alleged investigation into Macron's 2017 campaign and his ties to US consulting firm McKinsey & Company .
The prosecutor's statement, without citing Macron or his party, said a judicial investigation was launched Oct. 20 into alleged "inconsistent campaign accounts" and "cutting of billing items" regarding consulting firms used during the 2017 and 2017 election campaigns were active in 2022.
Another investigation was launched the next day into alleged favoritism in relation to those campaigns, it said.
Campaign finance in France is tightly regulated.
Le Parisien, citing anonymous sources, said the judges were focused on the terms under which some key deals between McKinsey and the state were made after Macron's election.
A French Presidency official said the Elysée was "made aware of the communication from the Treasury Prosecutor regarding the opening of two judicial investigations. … It is up to the judiciary to conduct the investigation in all independence." The official was not entitled to be publicly named, according to presidential guidelines.
McKinsey officials in France declined to comment on the investigation.
The investigation follows another opened in March this year by France's financial prosecutors into alleged McKinsey tax fraud. The company said at the time that it "respects the French tax rules applicable to it".
This investigation was launched two weeks after a report by the French Senate that McKinsey had not paid corporate income taxes in the country since at least 2011. The report also questioned the government's use of private consultants.
Macron said at the time that he was "shocked" by the suspicion of tax evasion by consulting firms.
The so-called "McKinsey affair" sparked criticism from Macron's rivals ahead of France's presidential election, which led to him winning a second term in April.