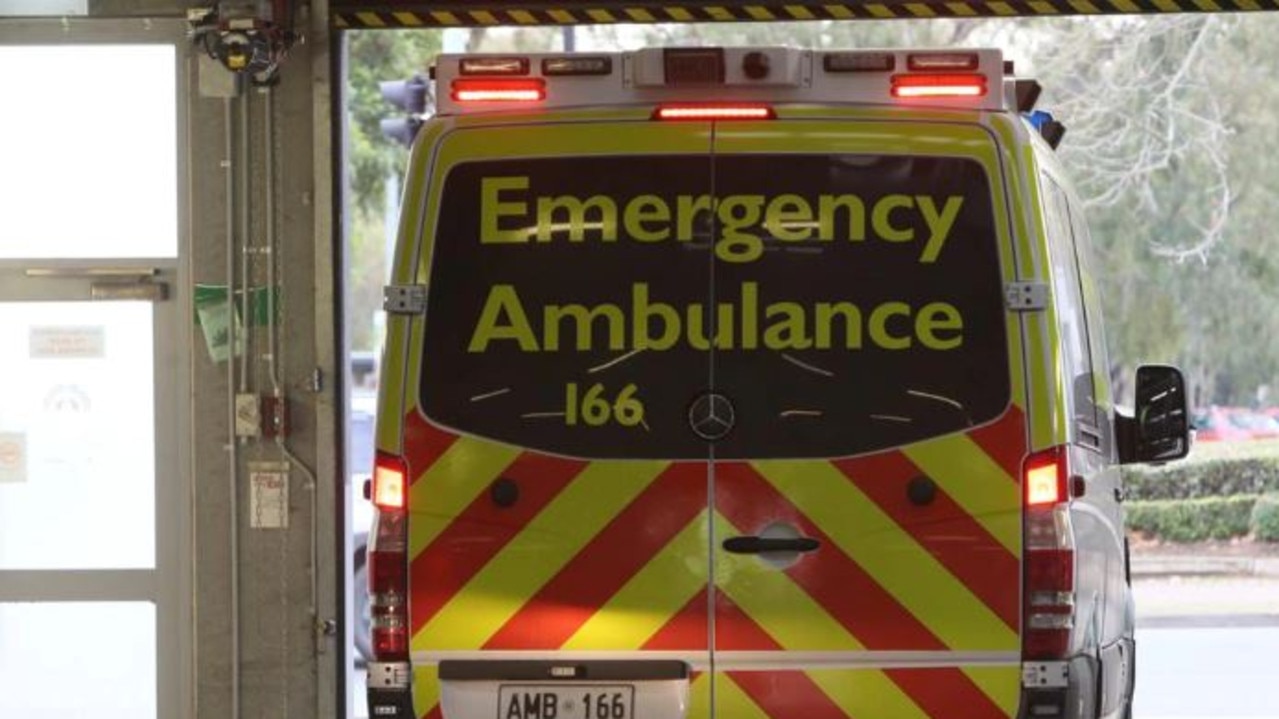 Parents and young people have been urged to be on the lookout for meningococcal symptoms as the disease escalates.
Twenty-nine cases of meningococcal disease have been reported in New South Wales so far this year.
A man in his 20s died last week from meningococcal B, the second death from the disease in NSW in 2022.
NSW Health said while meningococcal disease is now uncommon thanks to vaccination, it can occur year-round.
"We tend to see increases in late winter and early spring. We have seen a slight increase in cases over the past few weeks compared to the same period over the past five years," it said in a statement.
Children under the age of five and 15 to 25 year olds are at greatest risk of developing the disease.
Health Protection NSW Executive Director Dr. Jeremy McAnulty said that early intervention can be life-saving.
"The symptoms of meningococcal disease can appear suddenly and become very serious very quickly. If you suspect meningococcal disease, don't wait for the rash to appear—see a doctor right away," said Dr. McAnulty.
Meningococcal disease can be fatal within hours if left untreated. Knowing the symptoms could help prevent premature death or lifelong disability.
Symptoms include:
– Severe, inexplicable body aches
– Difficulty waking up
– Shrill crying in babies
– Strong headache
— Annoyed by bright lights
– Stiff neck
– Red-purple rash that does not go away when squeezed with a glass
"Although it's a well-known symptom of meningococcal disease, the rash doesn't always appear or may show up late in the disease," said Dr. McAnulty.
"If symptoms are rapidly worsening or if your child is very unwell, call Triple Zero (000) or go straight to the nearest emergency room."
Meningococcal disease is a rare but serious and sometimes fatal infection. Up to one in 10 cases will die, and four in 10 infections result in permanent disabilities, including learning difficulties, vision and hearing problems, liver and kidney failure, loss of fingers, toes, or limbs, or scarring from skin grafts.
Under the National Immunization Program, meningococcal vaccine is made available free of charge to babies as young as 12 months, adolescents and people of all ages with certain medical conditions. In NSW, the youth dose is administered through the school immunization program in the 10th grade.
Aboriginal children up to the age of two and people with certain medical conditions also have access to free meningococcal vaccines. All children from the age of six weeks can receive the Men B vaccine to reduce the risk of infection.
Originally issued as an urgent health alert due to the spread of meningococci in New South Wales