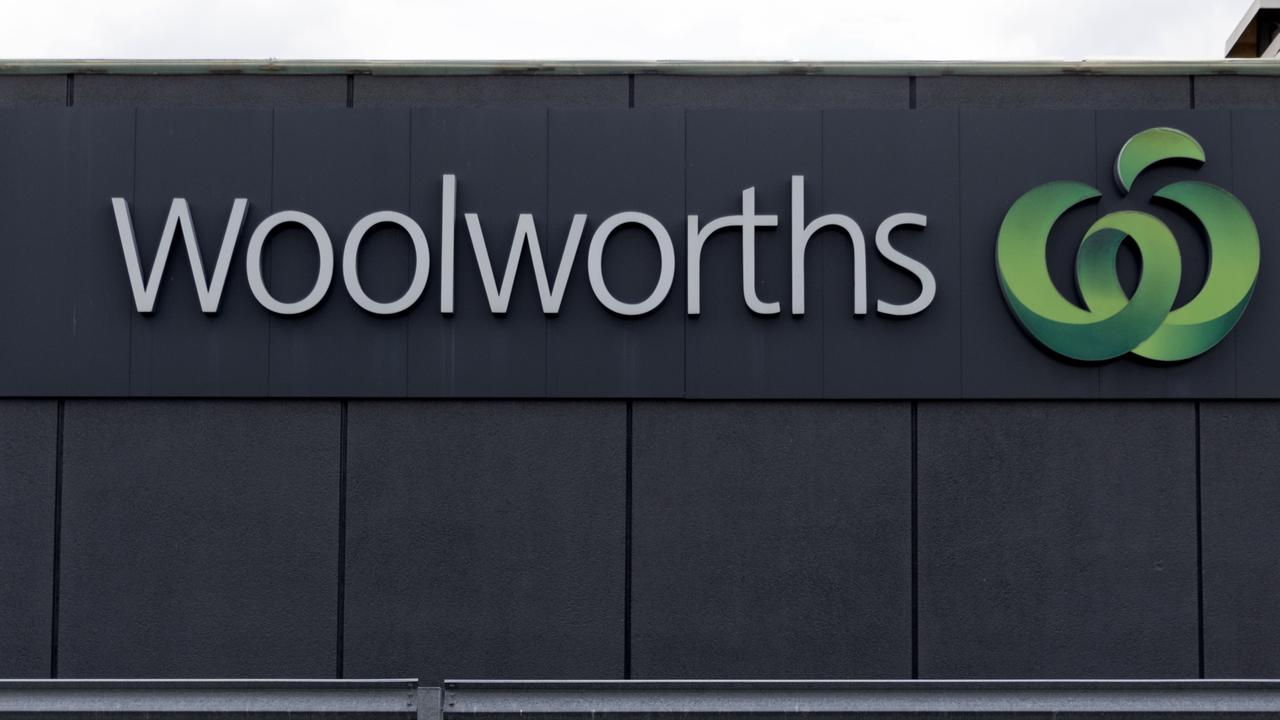 Police have set up a crime scene at a Woolworths store that remains closed after a woman died while at work.
She was reported injured at the shop in Jesmond Central, near Newcastle in the NSW Hunter Region, around 7.30am on Friday.
NSW Police said paramedics visited the store but the woman suffered "fatal injuries" and was pronounced dead.
"Officials from Newcastle Police District have established a crime scene and have launched an investigation into the circumstances surrounding the incident," NSW Police said in a statement.
"Initial investigations indicate that there are no suspicions."
The woman was employed by an outside cleaning company that provided specialized cleaning services at the Jesmond store.
A Woolworths spokesman said the supermarket giant was "deeply saddened by the tragic incident".
"Our thoughts are with the woman's family at this difficult time," the spokesman said.
"We support SafeWork NSW and the NSW Police and work with our contract cleaning partner."
The supermarket said its priority is supporting the woman's family.
The Jesmond store will remain closed.
A report will be prepared for the coroner's information.
Originally posted as Woolworths Store Closed, police are investigating the scene following the woman's death