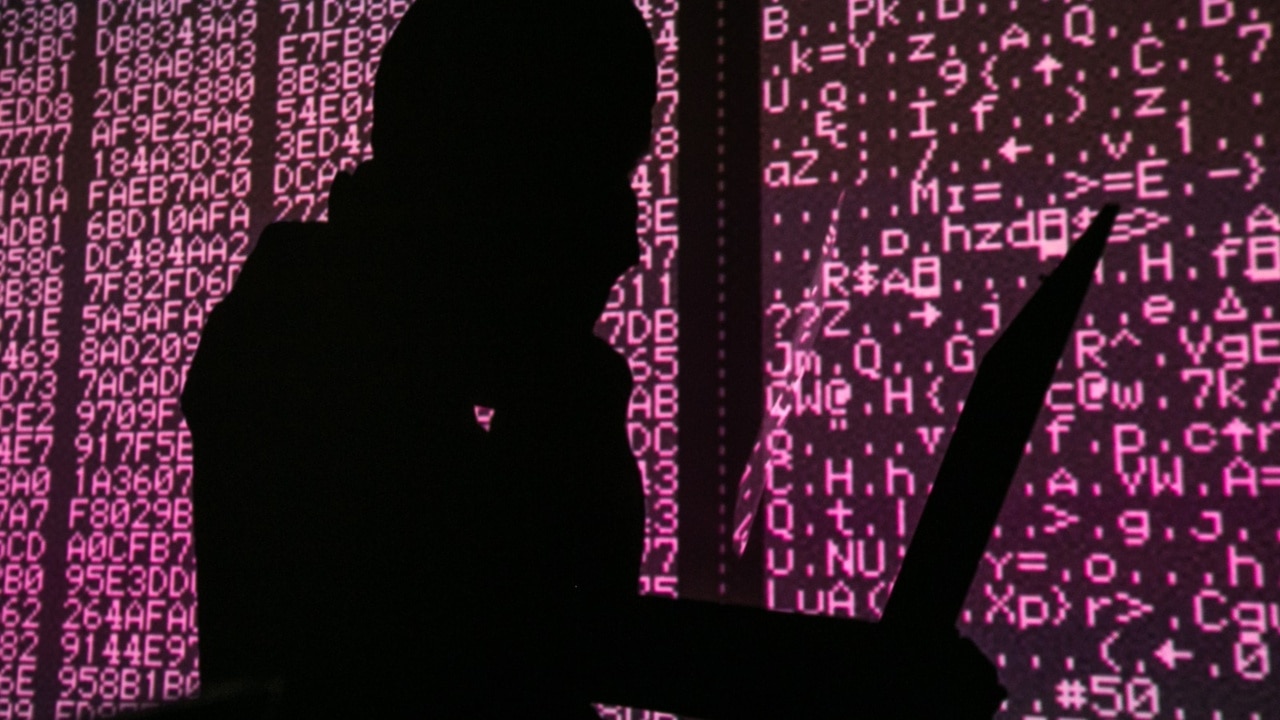 Fire Rescue Victoria will be forced to work manually for the foreseeable future following a suspected cyber attack involving the agency's dispatch system.
Firefighters will use phones and walkie-talkies to communicate while investigators work to determine the cause of the outage.
Victorians can still call Triple Zero for firefighting assistance.