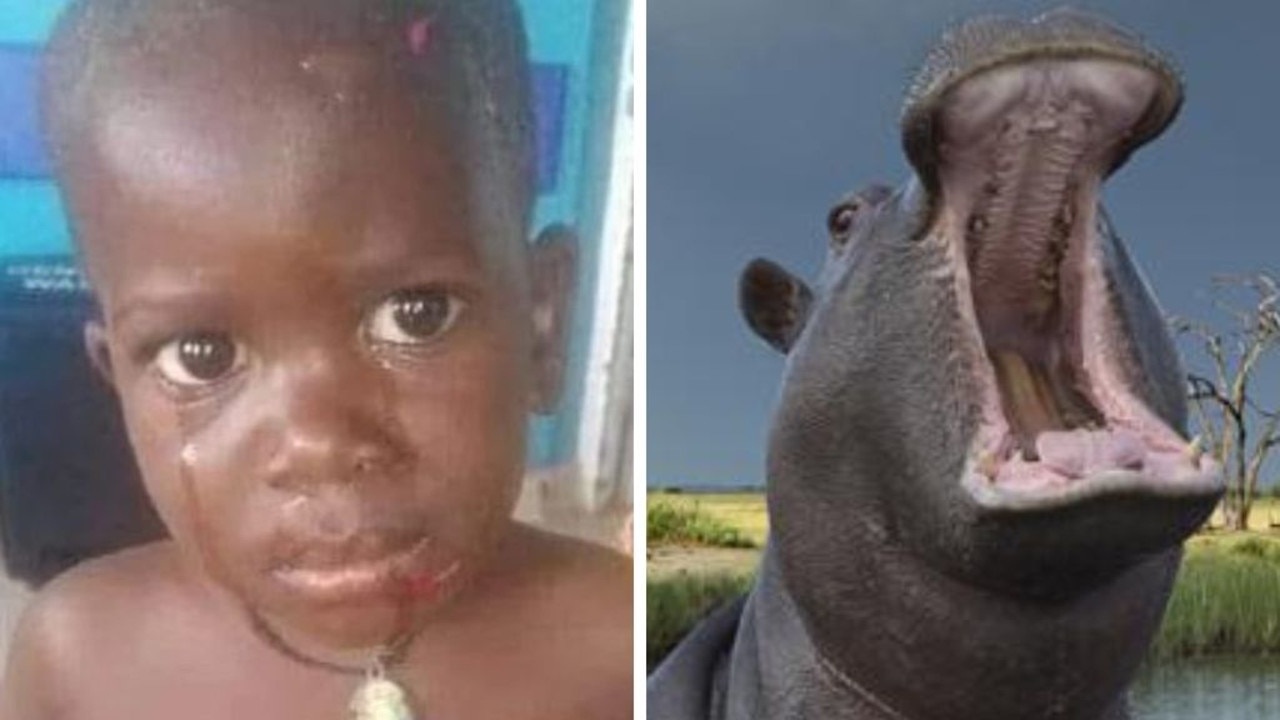 A hippopotamus swallowed a two-year-old boy in Uganda, only to spit him out alive moments later.
Little Paul Iga was playing near his home just a few yards from Lake Edward when the hungry hippopotamus struck. The sun reports.
The animal grabbed the boy in its jaws before beginning to swallow him The Daily Telegraph reported.
Luckily, Chrispas Bagonza, a horrified local, spotted the child and began throwing stones at the hippopotamus in an attempt to stop it.
His plan worked and the hippopotamus spat the boy out and swam away into the lake.
Paul was taken to a nearby clinic and then transferred to a hospital in the town of Bwera, where he received a precautionary rabies vaccination.
Uganda Police said in a statement: "This is the first incident of its kind in which a hippopotamus has strayed from Lake Edward and attacked a young child.
"It took the courage of a certain Chrispas Bagonza, who was nearby, to save the victim after stoning and scaring the hippopotamus, causing it to free the victim from its mouth."
This article originally appeared in The Sun and is reproduced with permission
Originally released as Hippo swallows the 2 year old boy and then spits him out alive