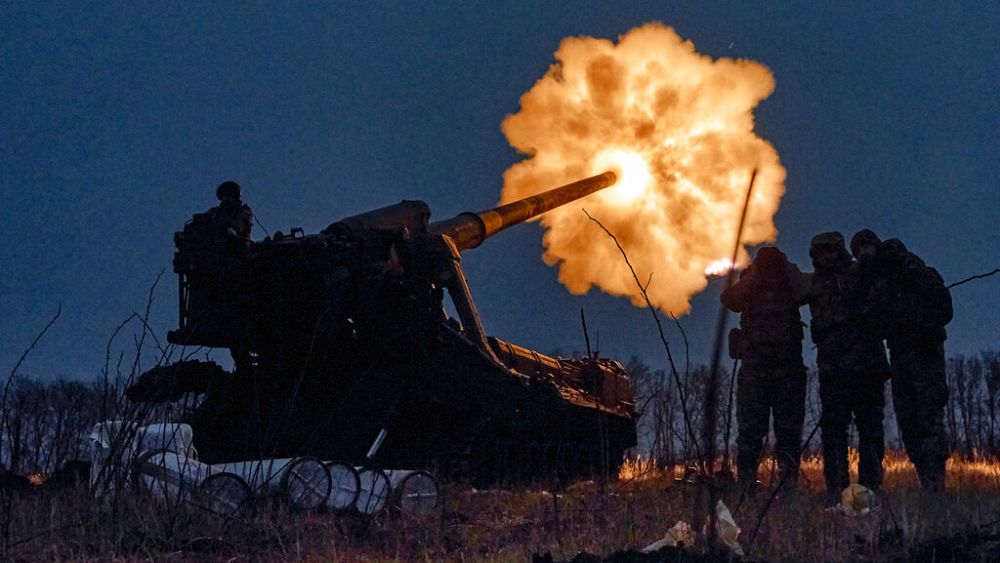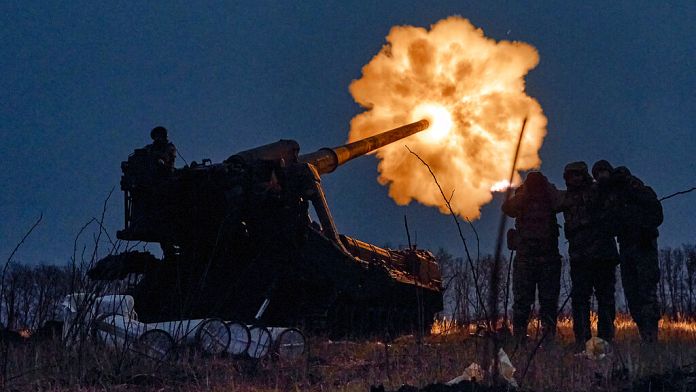 Russia launched fresh rocket fire into Ukraine on Friday and air defense systems were deployed across the country, Ukrainian officials said.
Explosions were heard in the eastern city of Kharkiv. Local officials said critical infrastructure was hit there and in the Black Sea region of Odessa.
Witnesses from the Reuters news agency heard explosions in the capital, Kyiv. It wasn't immediately clear if any were caused by missiles coming through the air defenses.
There was no immediate news of casualties and it was not clear what critical infrastructure had been hit.
"Don't ignore airstrikes, stay in shelters," Kyrylo Tymoshenko, deputy head of the president's office, said on the Telegram messaging app.
Up to 60 Russian missiles have been spotted heading towards Ukraine, said Vitaly Kim, the governor of the Mykolayiv region in southern Ukraine.
Russia has launched multiple waves of attacks on Ukraine's energy infrastructure since October, causing power outages across the country.
The governor of the northern Sumy region said his region experienced power outages because of rocket attacks on Friday.
More details to come.