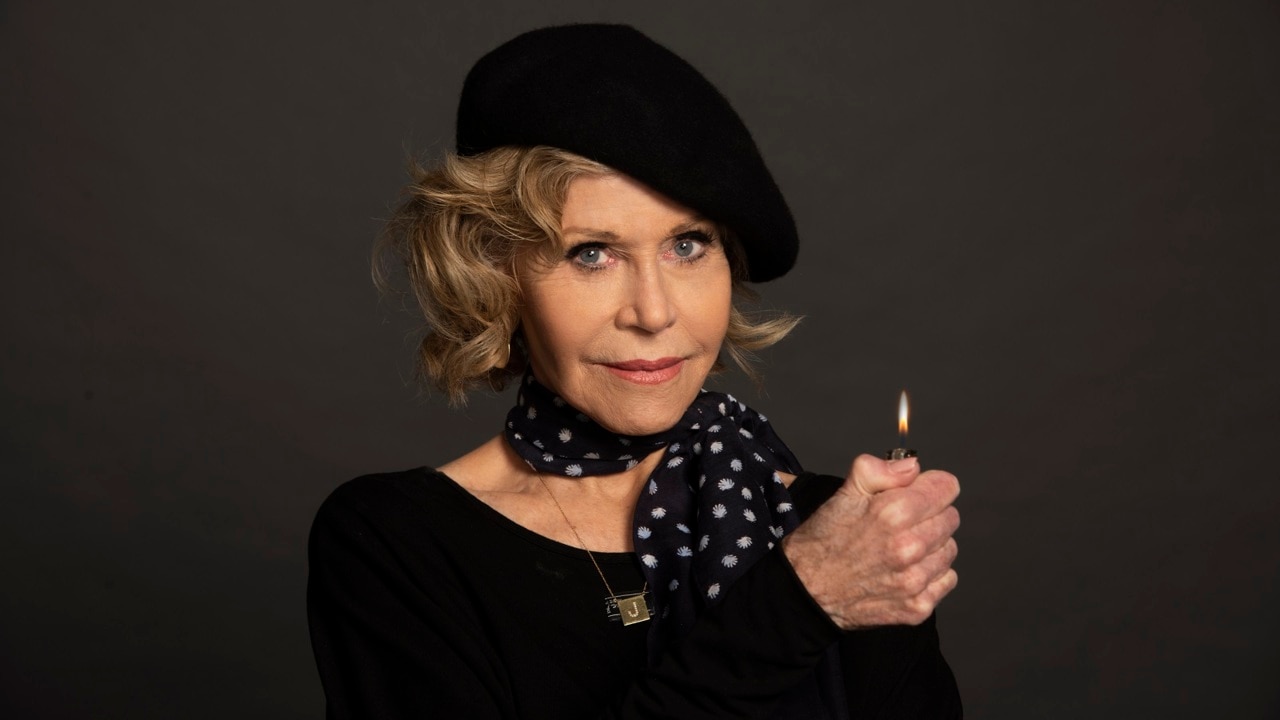 Actress Jane Fonda has announced that she feels "so blessed, so lucky" that her non-Hodgkin lymphoma is in remission.
Ms Fonda was diagnosed three months ago and plans to stop chemotherapy before her 85th birthday next week.
The actress blogged about the news in a post titled "Best Birthday Present Ever!". — adding that the cancer has shown her the importance of community.