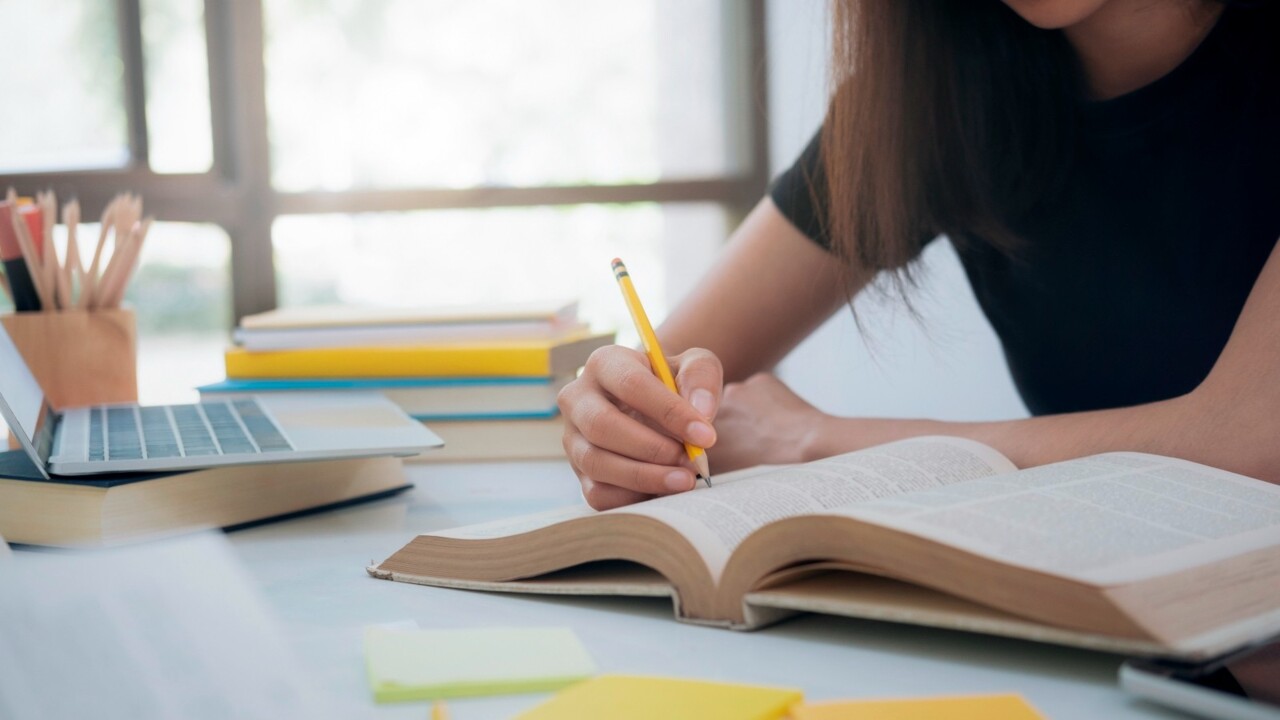 Infectious disease doctor Peter Collignon says the proposal for more COVID testing in schools won't make much of a difference.
"The reality is that children are not the biggest factor in spreading COVID in society, it's disproportionate to adults in their 20s and 40s," he told Sky News Australia.
"So it's more the parents and teachers than the students.
"Unless you actually attack where the greatest proliferation occurs, which is in homes, bars, clubs and pubs.
"Focusing on kids who are themselves at the lowest risk, and the lowest overall risk of passing it on to others, really puts a lot of eggs in the wrong basket."