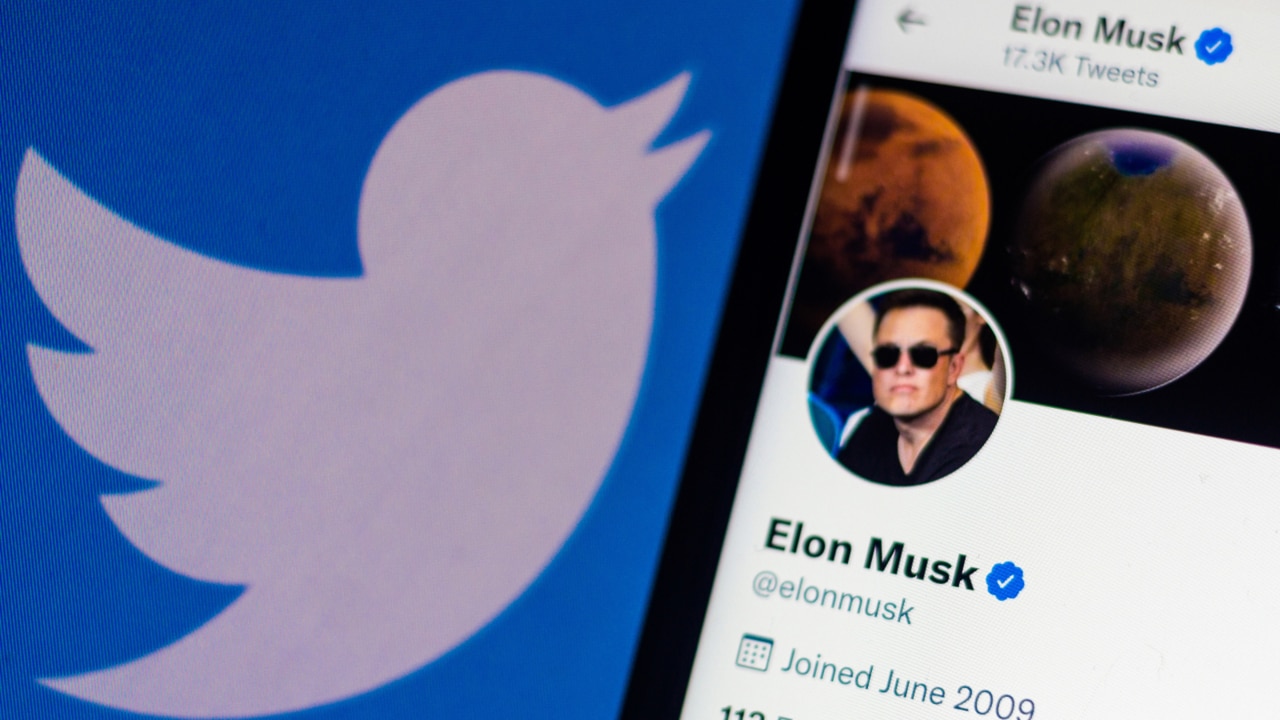 Twitter users have voted for Elon Musk's resignation as the platform's chief executive after he conducted a poll on his future.
17.5 million people voted more than 57 percent for him to go.
Mr Musk says he would stand by the result but is yet to comment on the poll.