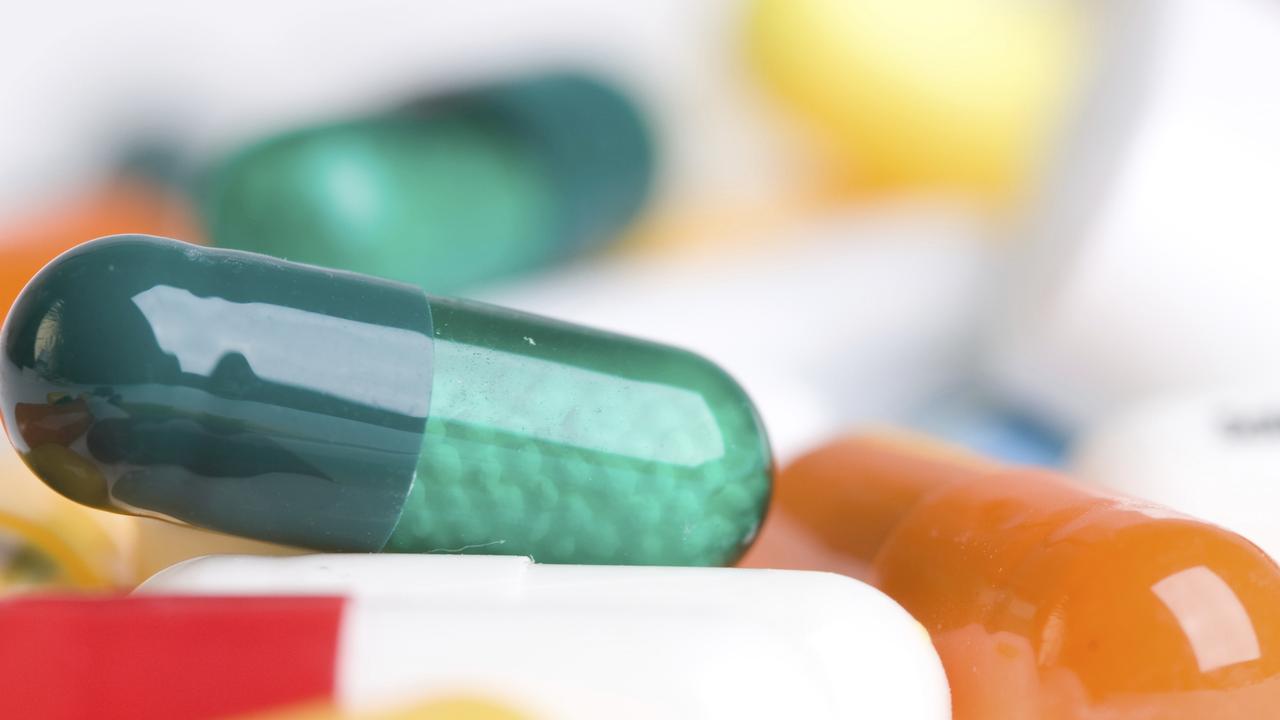 Australian pharmacies are still facing a shortage of antibiotics and fear what this means for the new year.
The Therapeutic Goods Administration confirmed that popular drugs like cephalexin, amoxicillin and metronidazole are in short supply.
These antibiotics are used to treat bacterial infections and some have been in short supply since November.
"We recognize the importance of antibiotics in the management of patients and are giving priority to promoting the supply of alternative medicines," the TGA said in a statement.
Cefalexin and amoxicillin commonly treat chest, throat, sinus, and other infections, while metronidazole is commonly used to treat vaginosis and pelvic inflammatory disease.
Other drugs like trimethoprim, used to treat cystitis, have been in short supply for weeks and are not expected to be replenished until February, 7 News reported.
Amoxocillin has been in short supply since the beginning of December and will probably not be delivered until the new year.
"Most shortages are caused by manufacturing problems or an unexpected surge in demand," the TGA said.
The TGA has issued a Serious Scarcity Substitution Instrument (SSSI) that allows pharmacists to provide substitutes without the need for prescriber approval.
The SSSI for amoxicillan is valid until May 31, 2023, while the instrument for cefalexin is valid until July 31.
"Your pharmacist may be able to give you a different brand, or your doctor may be able to prescribe you a different strength or a drug with a similar spectrum of action," said Dr. Nicole Higgens, President of the Royal Australian College of General Practitioners, to Sunrise.
Originally published as Significant drug shortages reported before Christmas