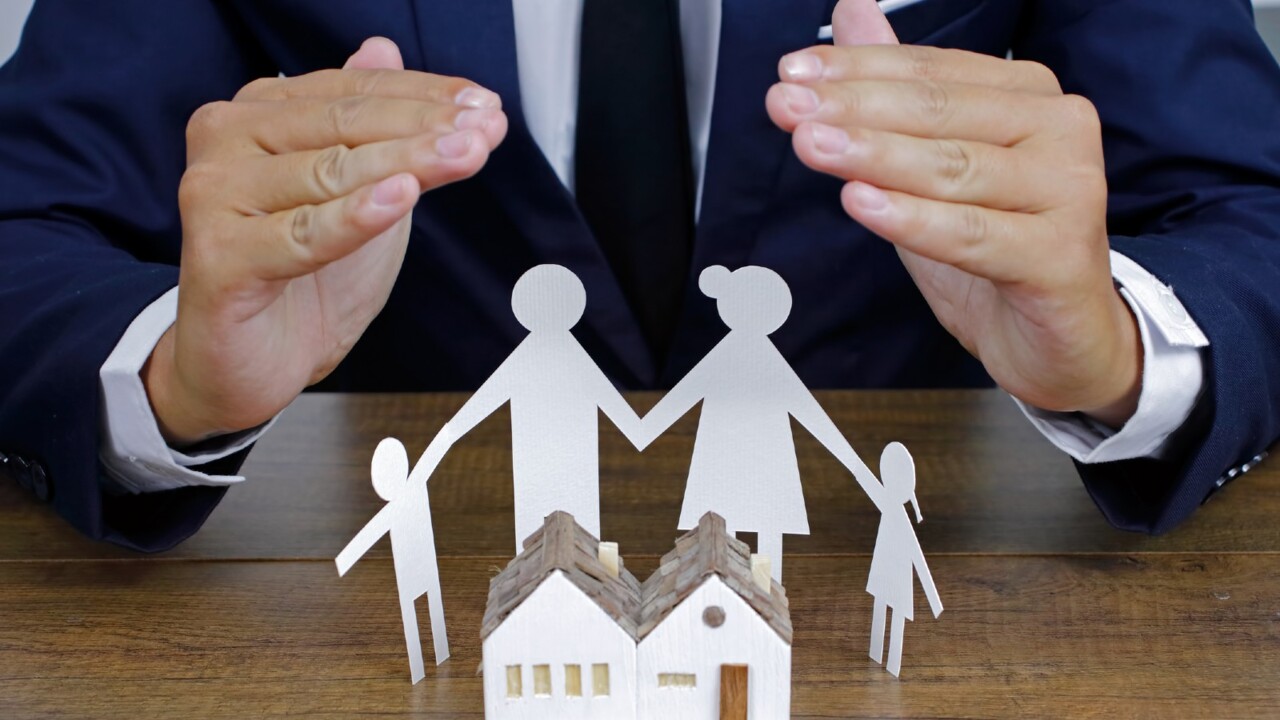 Victoria's child protection system is under scrutiny as new data shows the 2017 workforce crisis may have contributed to as many as 70 child deaths.
The data also show that premature case closures, inadequate risk assessments, poor communication and understaffing are the main causes of these deaths.
The Victorian government has invested over $2.9 billion in the last three budgets.