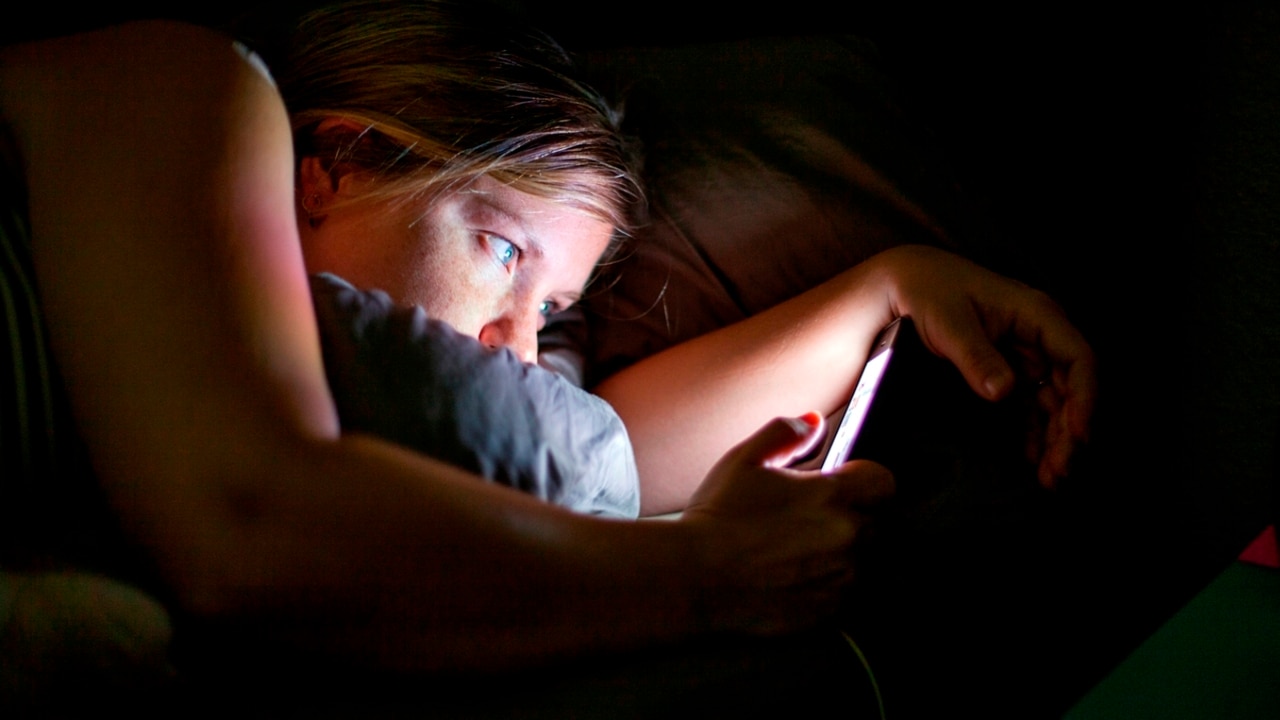 Triple P International Head of Training Associate Professor Alan Ralph says kids spending more time on devices is a "real challenge for parents" as school holidays disrupt routines at home.
"I think the most important thing is to sit down and look at it as a kind of team activity," Professor Ralph told Sky News Australia.
"Involving the kids in establishing routines.
"It's important that everyone in the family gets a chance to discuss how this is going to work."