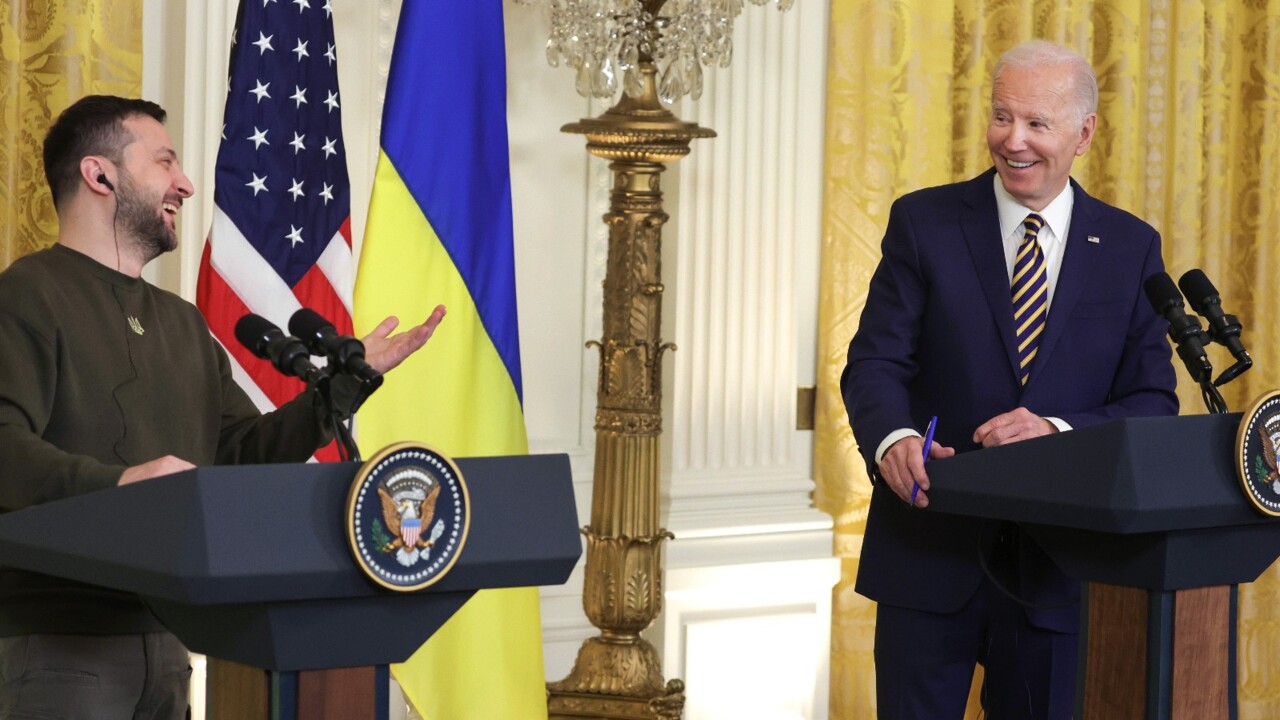 Filmmaker Ami Horowitz says there is still "overwhelming bipartisan support" for aid to Ukraine in the United States.
US President Joe Biden recently met Ukrainian President Volodymyr Zelenskyy in the Oval Office, with America announcing it will allocate additional funds for urgent humanitarian assistance to Ukraine.
"I think most people still support us," Mr Horowitz told Sky News host Rita Panahi.