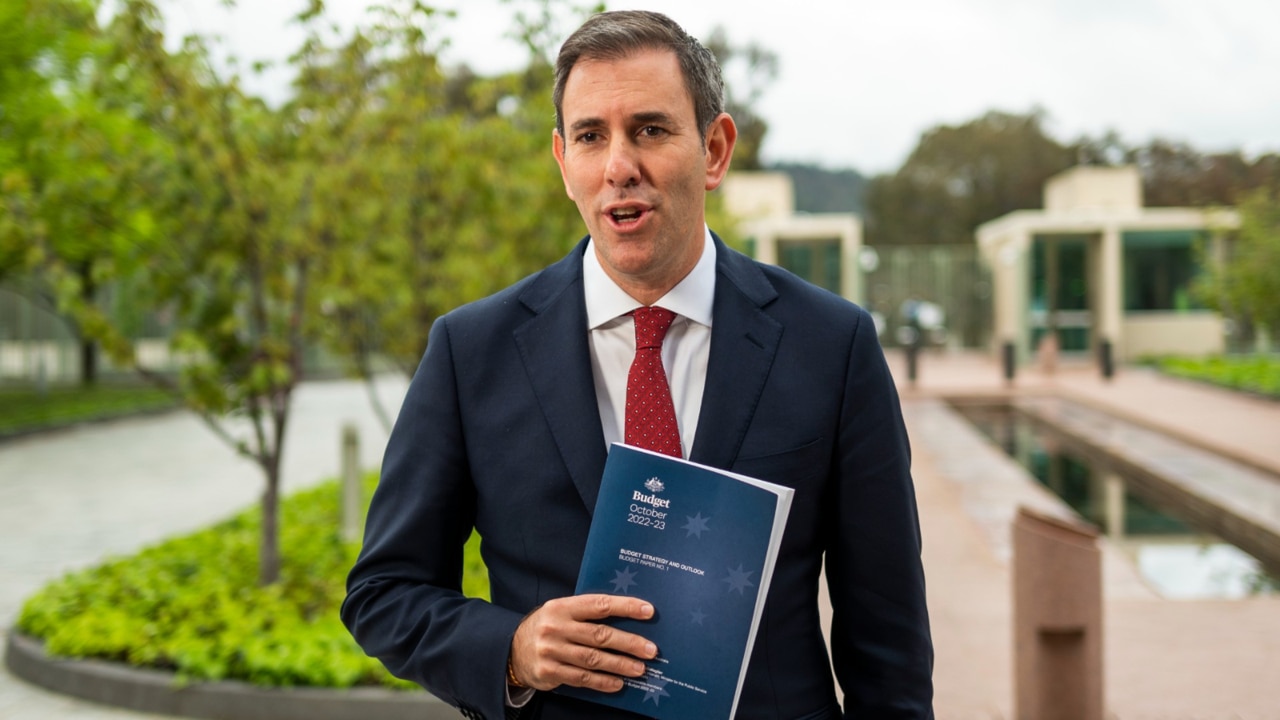 Australian Financial Review policy reporter Tom McIlroy says if Labor can "tweak" some of the budgetary adjustments and if living standards "relieve" then it could potentially be a "good start" for the new government.
"It's a multi-year process, it's a tough political sell," McIlroy said.
"If Jim Chalmers can roll back some of the generous tax adjustments without scaring the horses, without inciting a huge coalition fear campaign.
"These are the building blocks for really good government reform, a really good tenure."