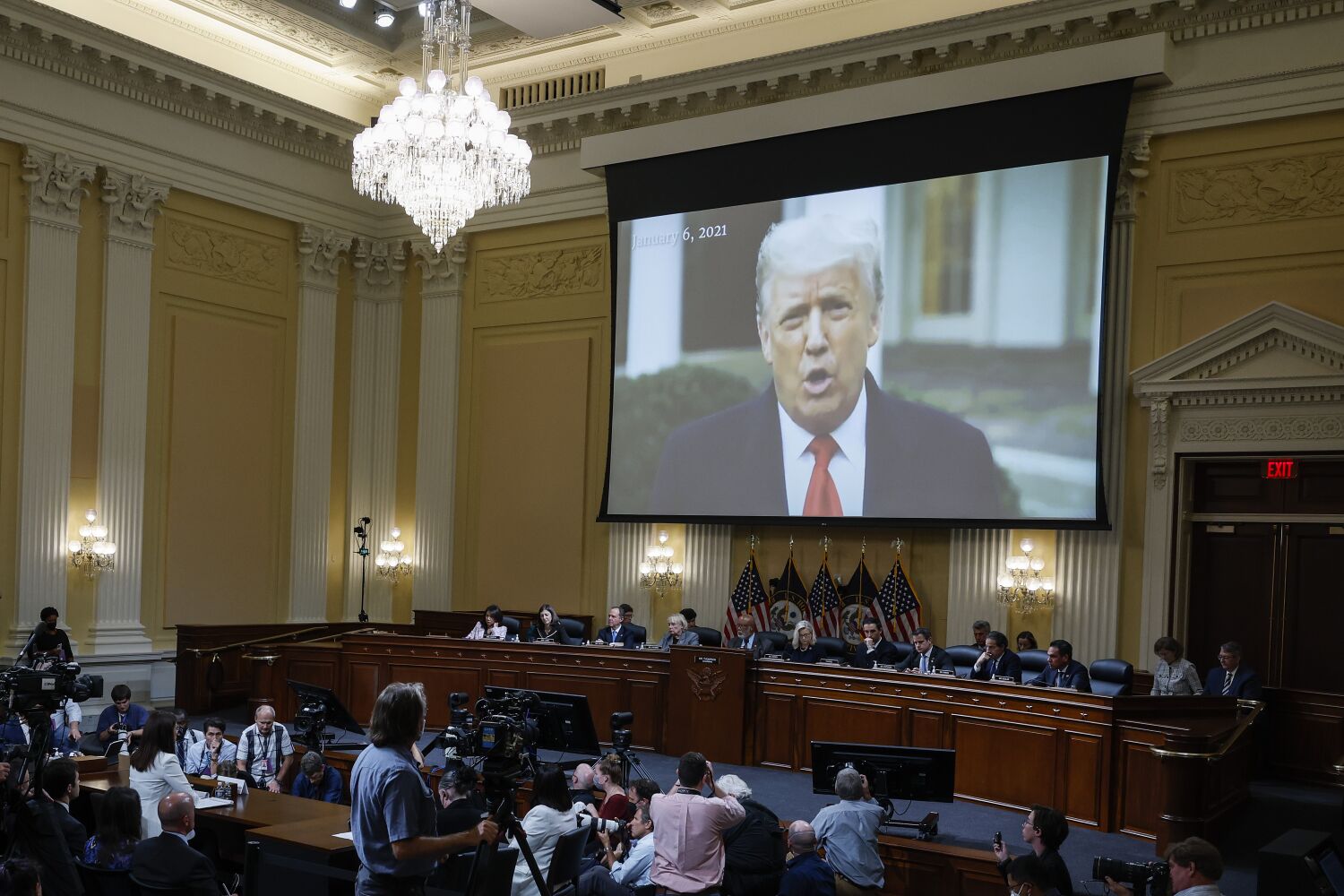 WASHINGTON —
The long-awaited 845-page, eight-chapter report by the House Select Committee investigating the 6/1/2021 riot was released Thursday.
The report contains new details that go beyond what the committee presented at nine public hearings this year. It also provides a roadmap to possible criminal charges against former President Trump and others.
Read the full report below.