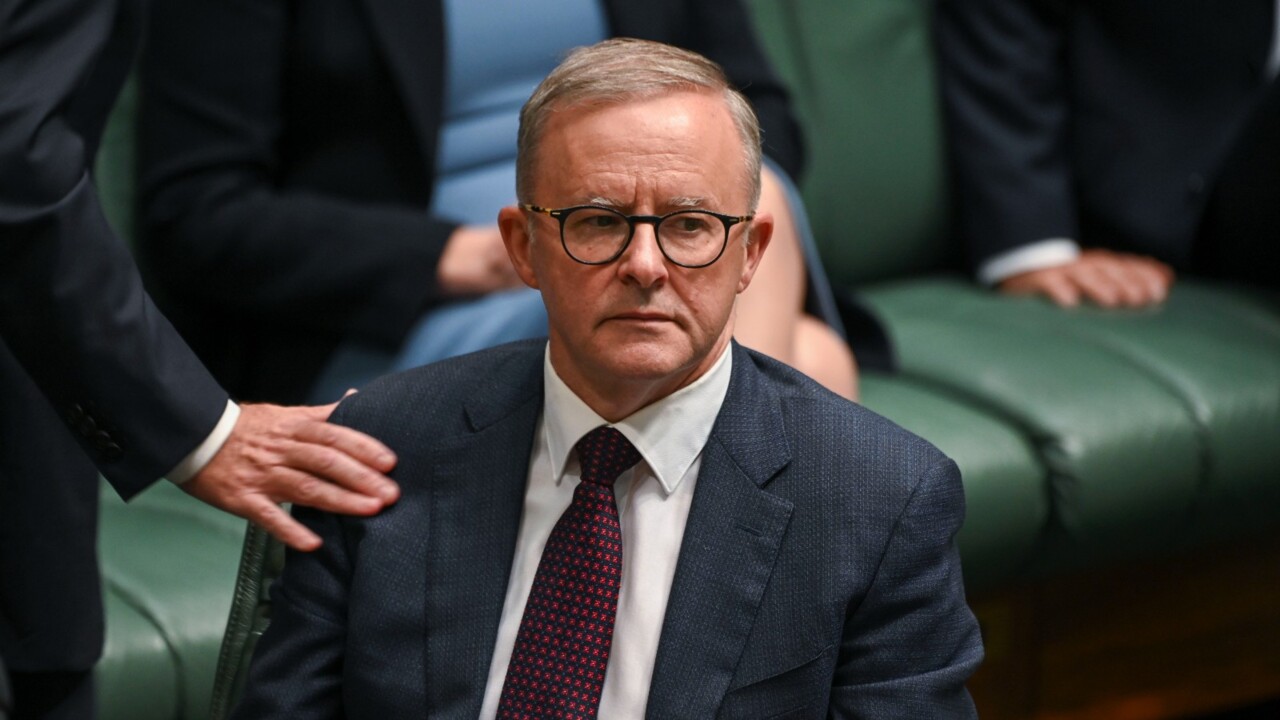 National Senator Matt Canavan says the coalition has warned the Albanian government that hasty gas cap legislation could hurt investment.
This comes after Senex Energy announced its $1 billion gas expansion project would be put on hold after the energy price cap.
"And within a week we had confirmation that their billion dollar project here in Queensland was on hold," he told Sky News Australia.
"This could have provided 60 petajoules of gas per year, which is more than 10 per cent of eastern Australia's demand."