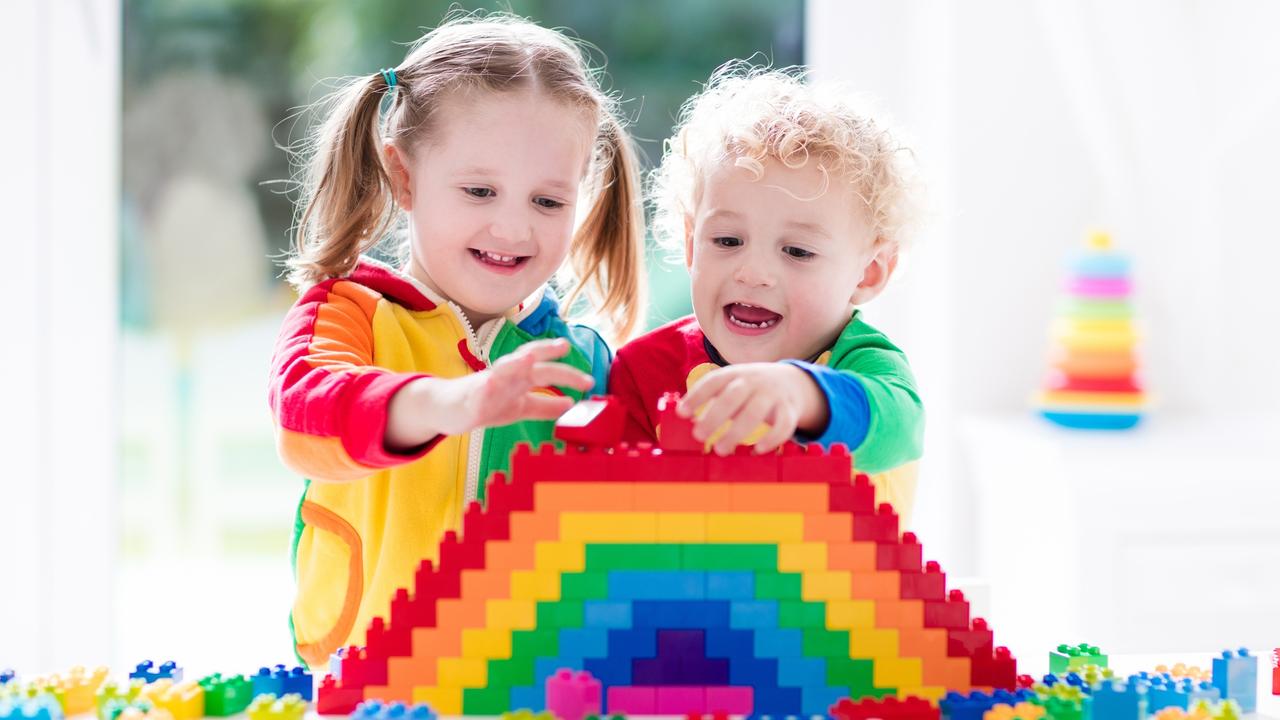 The day-care centers, which have long been coveted for their state-subsidised income and supported by a favorable demographic development, are gradually being bought up through takeovers.
Earlier this month the Melbourne-based Mayfield Child Care (ASX:MFD) unveiled an indicative cash offer from private company Genius Education at $1.28 per share (a premium of approximately 30%).
Given that Mayfield acquired 14 Genius Learning Centers in 2021, it's a kid-bite, dog-bite tale.
It's not pick-up time for the acquirer, either: The similarly private Busy Bees Early Learning has entered the sandbox with a tentative counter-offer of $1.35 per share.
Busy Bees were – well – busy bees, having subsumed the listed Think Education at a generous 170 percent premium last year.
---
For the best columnists, sign up for the free daily Stockhead newsletter here
---
The operator of 21 centers in Melbourne, Mayfield, is eager to converse with both parties – and anyone else lurking behind the finger painting easels.
Over the past decade, daycare has been a popular investment for small operators and an even better one for the corporate players who have spearheaded consolidation in a still-fragmented sector.
Profitability was not hampered by the dominance of not-for-profit operators, most notably Goodstart (which acquired the centers from Eddy Groves' collapsed ABC Learning).
In November, the federal legislature passed Labor's promised measure to extend the childcare rebate to more families — 1.2 million of them — earning up to, er, $530,000 a year.
Assuming Mayfield gets knocked out, the bigger G8 Education (ASX:GEM) and the Kiwi-based, dual-listed company Embark on Education (ASX:EVO) will be the only ASX specimens.
This month's G8 trade update suggested a 5 percent decline in net operating income for the year to date — $41 million as of the end of November — and steady utilization.
The company was able to absorb an 8 percent wage increase – half from actual wage increases and half from increased use of contract workers.
---
Visit Stockhead, where ASX small caps do big business
---
Led by former G8 chief Chris Scott and formerly known as Evolve Education, Embark is in the process of selling its approximately 100 New Zealand childcare centers to private equity for around $43 million. The company believes there are better prospects in Australia and plans to bolster its current number of 24 local centres.
An alternative move is to invest in childcare landlords who benefit from steady rental income and long rental periods without the hassle of cleaning up the Lego and puke. Take the publicly traded Real Estate Investment Trust Arena REIT (ASX:ARF)which owns 263 "social infrastructure" properties – 252 of which are day-care centers.
Arena doesn't appear to be suffering too much from the Reserve Bank's stiff medicine — at least so far.
For the year ended June 2022, Arena grew net operating income by 8 percent to $56 million with the value of its child care portfolio increasing by 24 percent to $1.28 billion.
Management reports a year-to-date distribution of 16.8 cents per security, up 5 percent, and tweets, "Operator occupancy remains robust and higher than any other equivalent period in the past six years."
After acquiring Folkestone Education Trust in 2018 Charter Hall Social Infrastructure REIT (ASX:CQE) owns 364 day care centers valued at $1.64 billion.
About 85 percent of rental income comes from early childhood learning centers, specifically tenants Goodstart and G8 Education.
The fund grew its operating profits by 8 percent (to $62.9 million) last year and also increased the value of its portfolio by 19 percent, or $269 million.
Despite their apparently robust earnings outlook, Arena and Charter Hall are down 15 percent and 9 percent of their value, respectively, this year.
The sell-off reflects the increased cost of financing risk, but there are more cheap assets available to buy if things get dicey.
This story does not constitute financial product advice. You should consider obtaining independent advice before making any financial decisions.
For more wisdom from Tim Boreham, visit www.stockhead.com.au