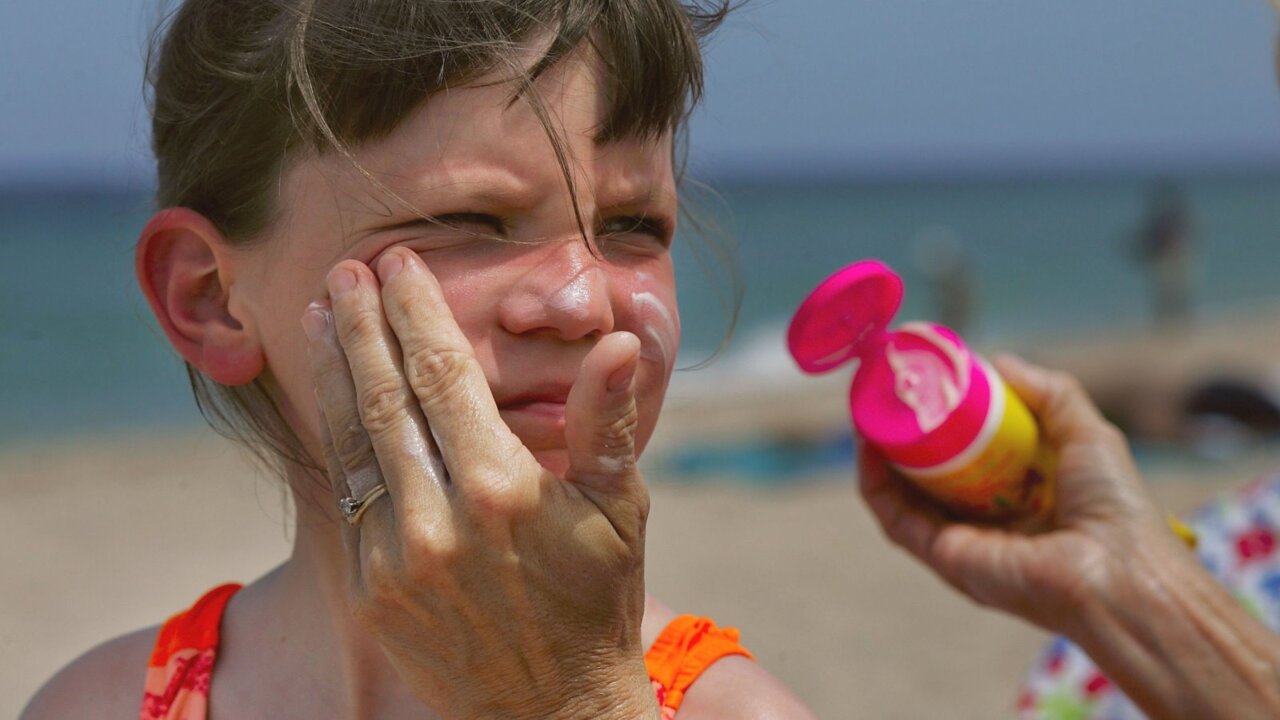 Daffodil Center Associate Director Anne Cust says it's "really important" in Australia to wear sunscreen and sunscreen to stay safe all year round.
"In Australia, where we have the highest rates of skin cancer in the world, it's really important to do the slip-slop-slap-seek and slide," Ms Cust told Sky News Australia.
"It's really important that we do this all year round, but especially at this time of year.