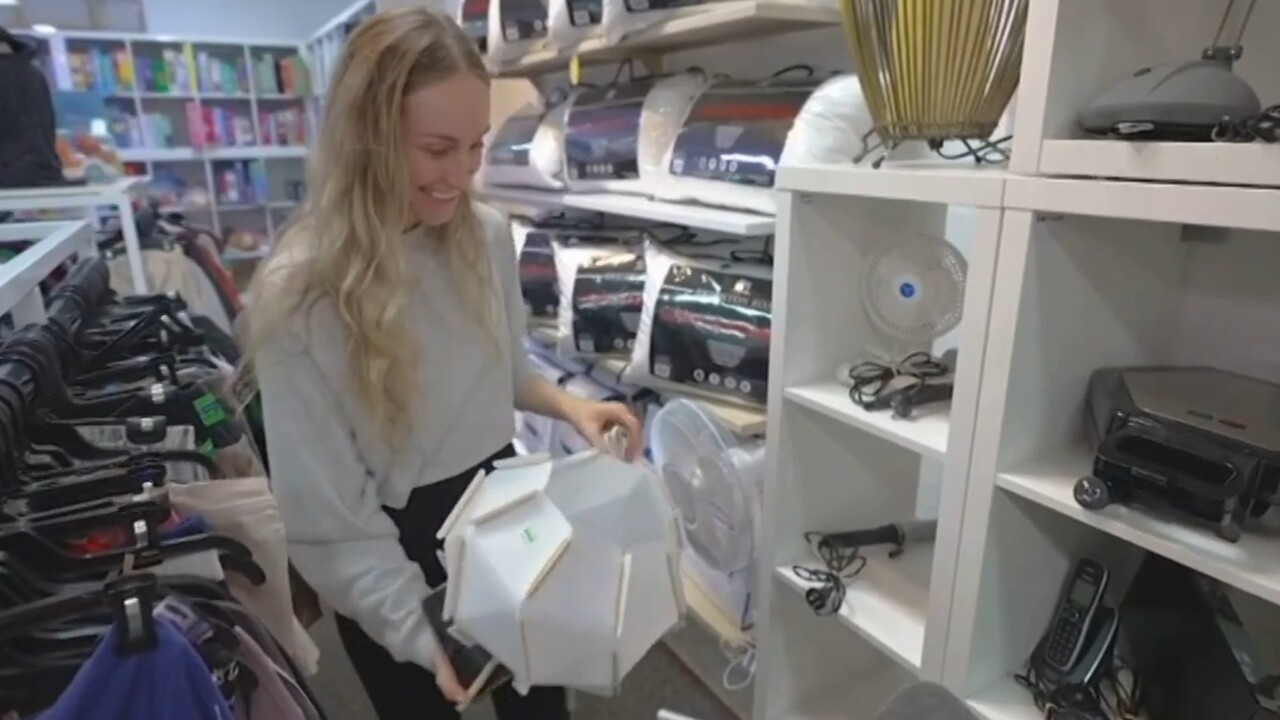 Yolanda Saiz, executive director of the St Vincent de Paul Society NSW for commercial enterprise, fundraising and communications, says it is important that people carry out a "meaning test" on items they wish to donate.
"Make sure it's a good quality item that we can actually sell in store," she told Sky News Australia.
Every year, Vinnies experiences a surge in donations after the holiday season.
Ms Saiz said items such as clothing, books, CDs, household goods and furniture in good condition are "very welcome donations at this time of year".