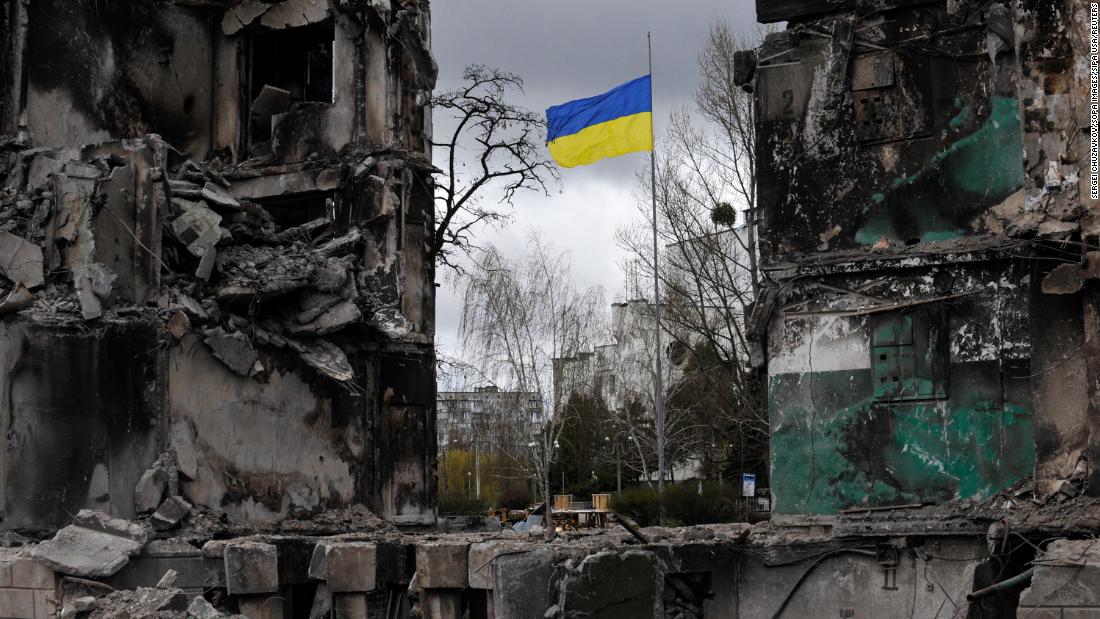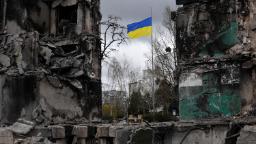 The Security Service of Ukraine (SBU) has neutralized more than 4,500 cyberattacks on the country this year, an official said Monday.
Ilya Vitiuk, head of the SBU cybersecurity department, said in a statement that Ukraine "entered 2022 with eight years of hybrid warfare experience," adding that "at the time of the invasion, we were already anticipating the worst-case scenarios were prepared".
"And the massive cyberattacks we fended off in January and February became additional 'training' before the invasion," he said.
The scale of cyber attacks is now much larger, especially compared to previous years, he said. In 2020, almost 800 cyber attacks were registered, in 2021 the number rose to 1,400 and in 2022 the number increased by more than threefold.
"Today, the aggressor country launches more than 10 cyber attacks per day on average. Fortunately, Ukrainian society doesn't even know most of them," Vitiuk said.
He added that attackers are most likely to target energy, logistics, military facilities, government databases, and information assets.
"We monitor risks and threats in real time, 24/7. We know most of the hackers from the Russian secret services who work against us by name. We are working to document them," Vitiuk said, explaining they would face a hearing before a future international military tribunal.