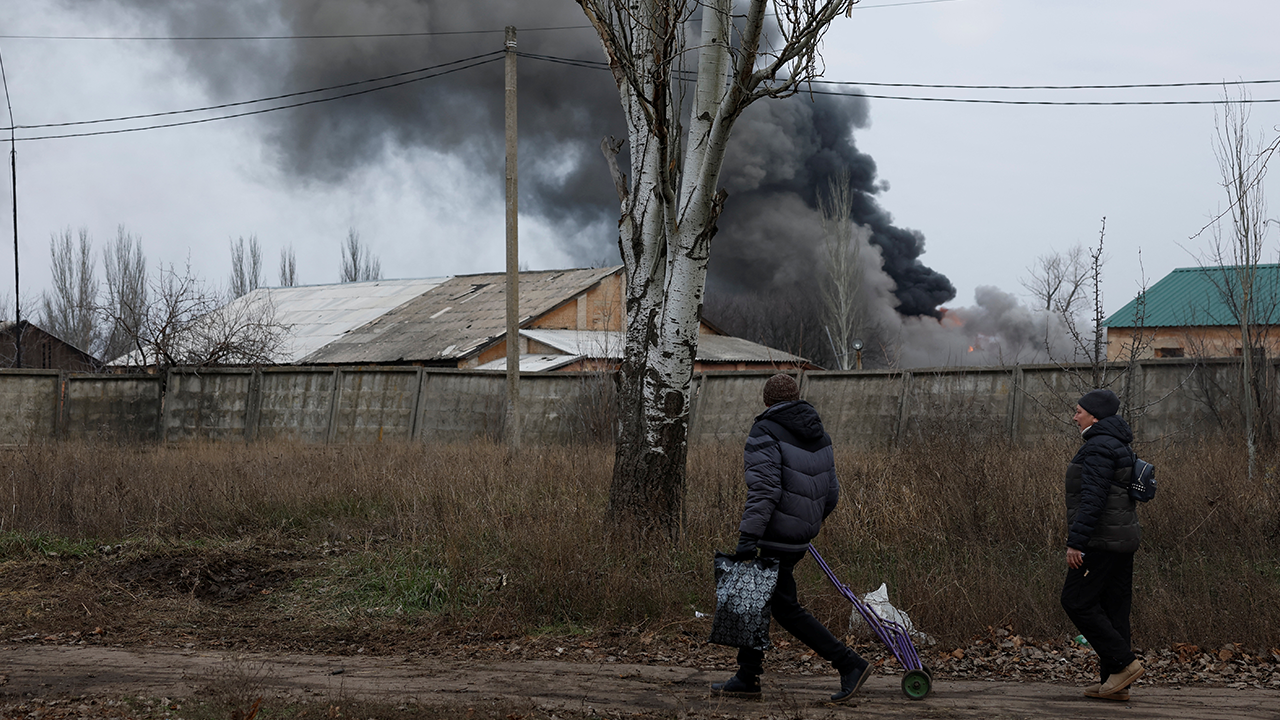 Ukraine's Foreign Minister Dmytro Kuleba said on Monday that his country wants to hold a peace summit at the United Nations by the end of February but that Russia should first be tried in an international court on a war crimes tribunal.
"Every war ends diplomatically. Every war ends as a result of actions on the battlefield and at the negotiating table," Kuleba told the Associated Press on Monday.
"The United Nations might be the best place to hold this summit because it's not about doing any particular country any favors."
UN Secretary-General António Guterres could act as a mediator at a possible peace summit, Kuleba said.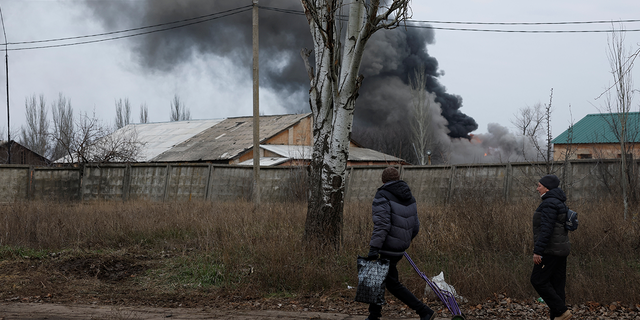 Ukrainian President Volodymyr Zelenskyy presented a 10-point peace plan at last month's G20 summit, which includes the release of all prisoners of war, the withdrawal of Russian forces and a cessation of hostilities, nuclear safety and the "establishment of the Special Court on the… crimes of Russian aggression."
Kuleba said Monday that Russia "can only be invited to take this step in this way," citing a war crimes tribunal.
RUSSIA LAUNCHES A CLUSTER OF 13 IRANIAN-MADE DRONES IN Kyiv IN SUSPECTED POWER ATTACK
Russian President Vladimir Putin claimed in an interview with state television on Sunday that Moscow wants to negotiate but Kyiv has turned down peace talks.
"We are ready to negotiate acceptable solutions with all parties involved, but that is up to them. We are not refusing negotiations, they are," Putin said in an interview.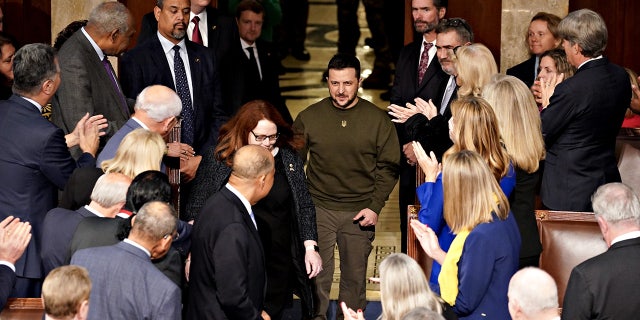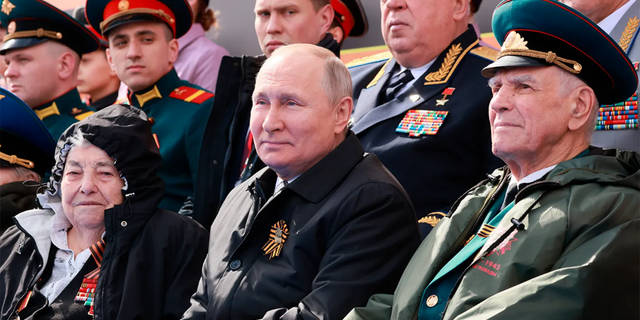 Zelenskyy tweeted Monday that he discussed the "peace formula" with Indian Prime Minister Narendra Modi, who has been trying to forge a stronger partnership with Russia in recent months.
ZELENSKY APPLES DIRECTLY TO GOP CRITICS ARGUING NO COUNTRY IS SAFE IF UKRAINE FALLS
The UN Human Rights Council's Independent International Commission of Inquiry into Ukraine concluded in October that a "series of war crimes, violations of human rights and international humanitarian law were being committed" in Ukraine.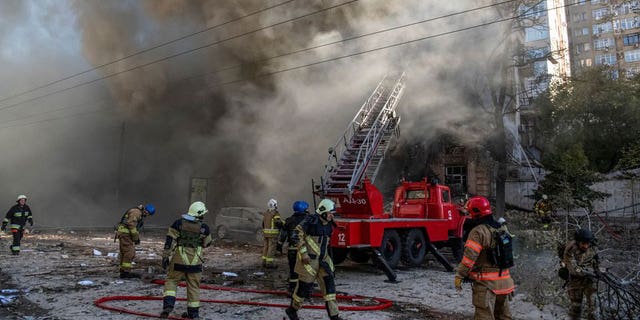 CLICK HERE TO GET THE FOX NEWS APP
The commission found that the Russian armed forces are responsible for a "large majority" of the violations, but that Ukrainian troops "also committed violations of international humanitarian law in some cases."
The Associated Press contributed to this report.