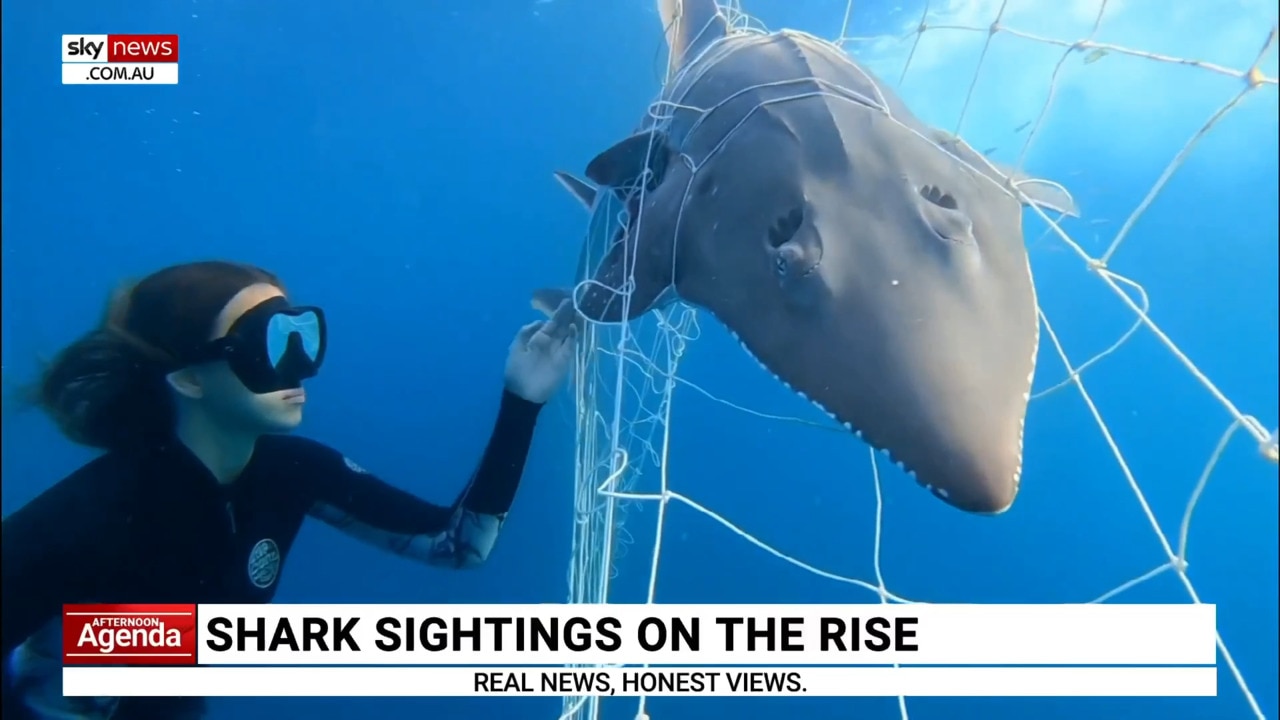 Marine biologist Larry Chlebeck says shark nets are "not effective" at reducing the risk of attacks while killing more animals than necessary.
"What attracts a shark? Dead and dying animals right, and that's what shark nets do," Mr Chlebeck told Sky News Australia.
"Dolphins, whales, turtles, stingrays, all these animals are dying in larger numbers than real sharks in the shark nets.
"These nets catch, entangle wildlife and kill some of them."