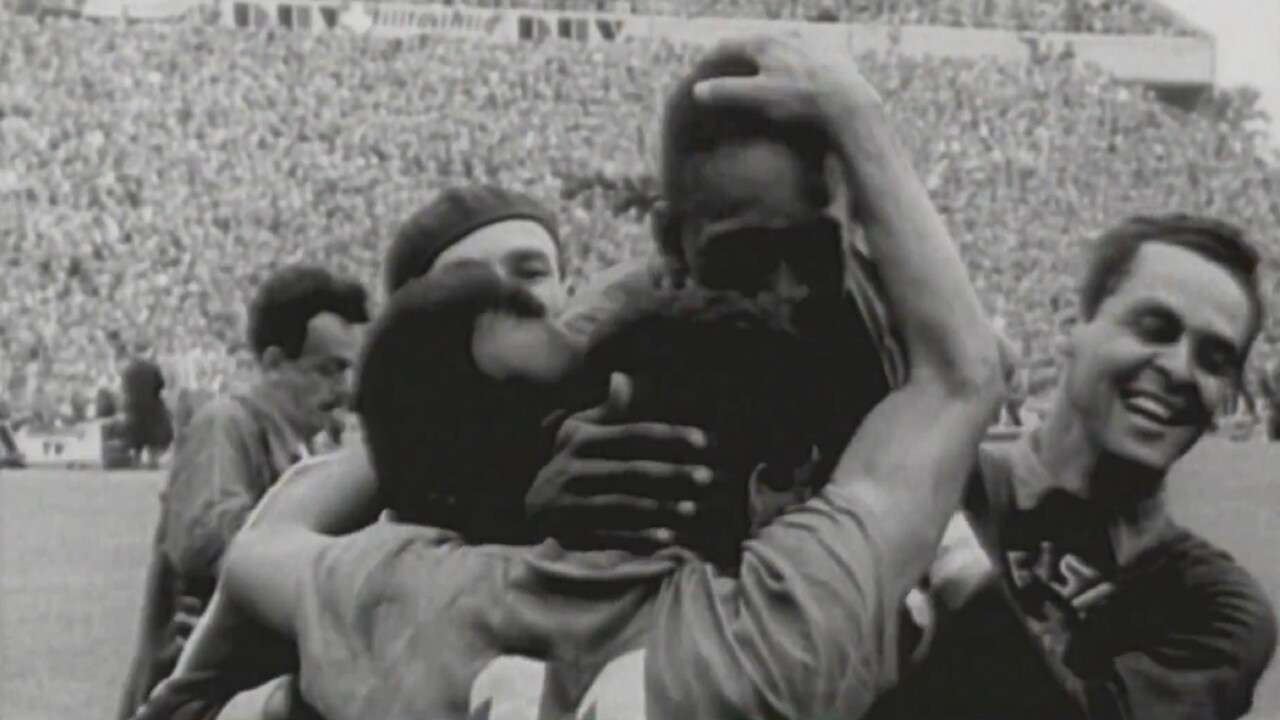 Former Socceroo Robbie Slater says footballer Pele "will always be remembered as one of the greats" after passing away aged 82.
"His name was known to everyone," Mr Slate told Sky News Australia.
"A wonderful, wonderful ambassador for the sport."
Mr Slater says "it's a sad day for the sport".