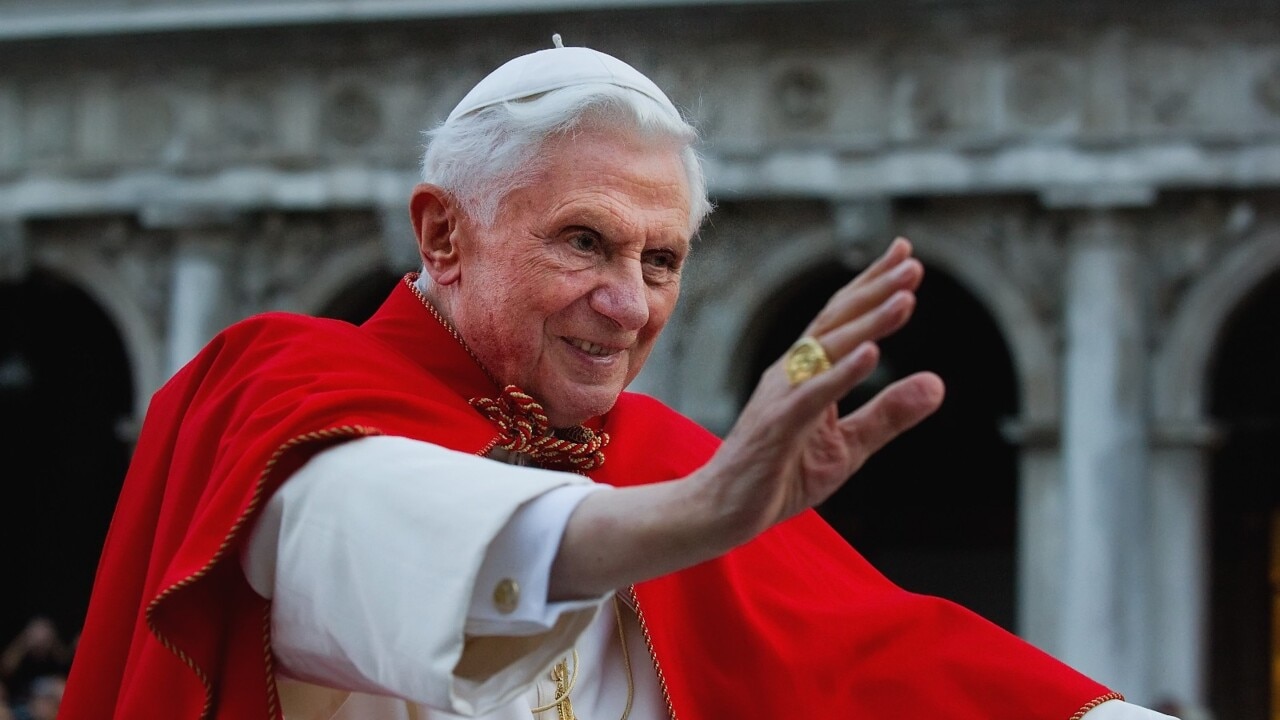 Former Pope Benedict XVI. died at the age of 95.
The German cardinal was elected in April 2005 and resigned in 2013 for reasons of age. He became the first pope to resign from office in 600 years.
After his resignation, Pope Benedict remained in the Vatican Gardens in the Mater Ecclesiae Monastery.
Pope Francis is expected to preside over the funeral of the former pope.
The funeral will take place in St. Peter's Basilica, with the former Pope being buried in the grotto beneath St. Peter's Basilica.