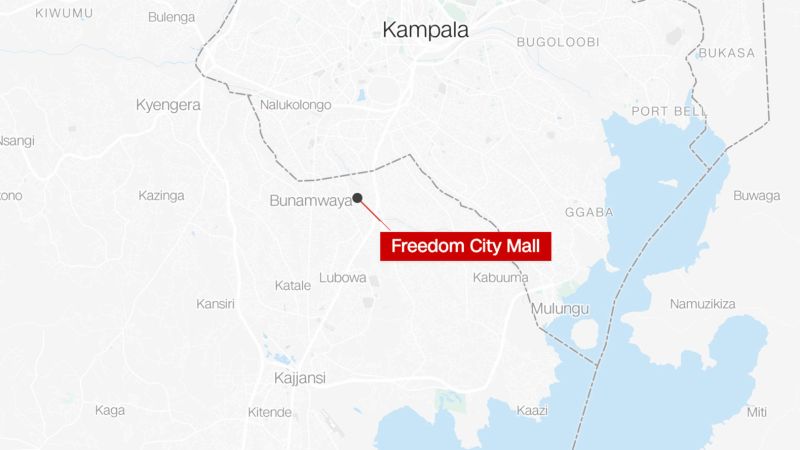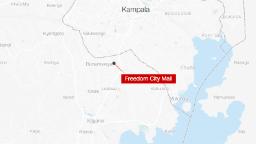 Reuters
—

At least nine people, including a 10-year-old boy, choked to death when crowds rushing to a New Year's fireworks display got stuck in a narrow corridor at a mall near Uganda's capital, police said.
People began crowding through a passageway at Freedom City Mall just after midnight, the force said.
"A great many people got stuck entering in large numbers to see fireworks. Many people suffocated. So far, nine people have been confirmed dead," the police statement said.
People had been celebrating the New Year at the mall, which sits on a highway linking Kampala with Entebbe Airport.