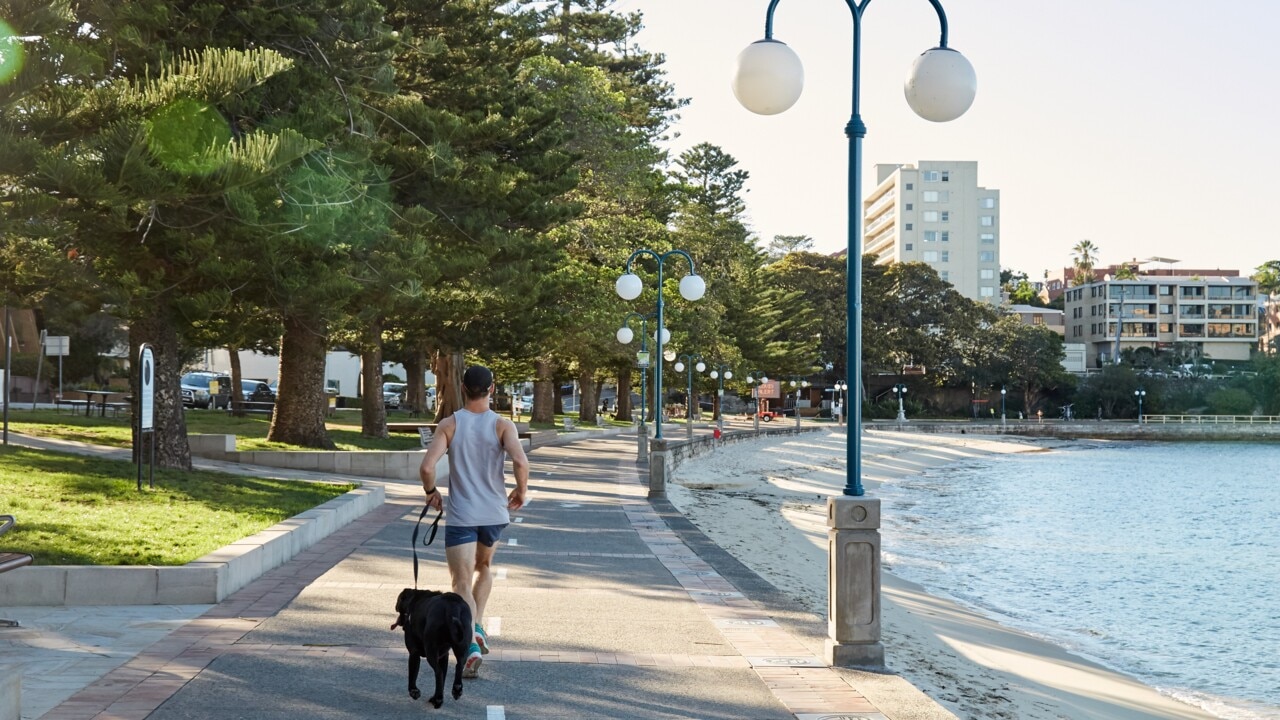 Adventurer Dianne McGrath says it's "really hard" to set new goals for the year and outlines the top reasons why most New Year's resolutions fail.
She said one of the reasons is that many people "aim too high" and try to set the bar "to an unattainable level".
"The second is often because we put ourselves in a position where we compare ourselves to others," she told Sky News Australia.
"It makes it very difficult to get out of our comfort zone."