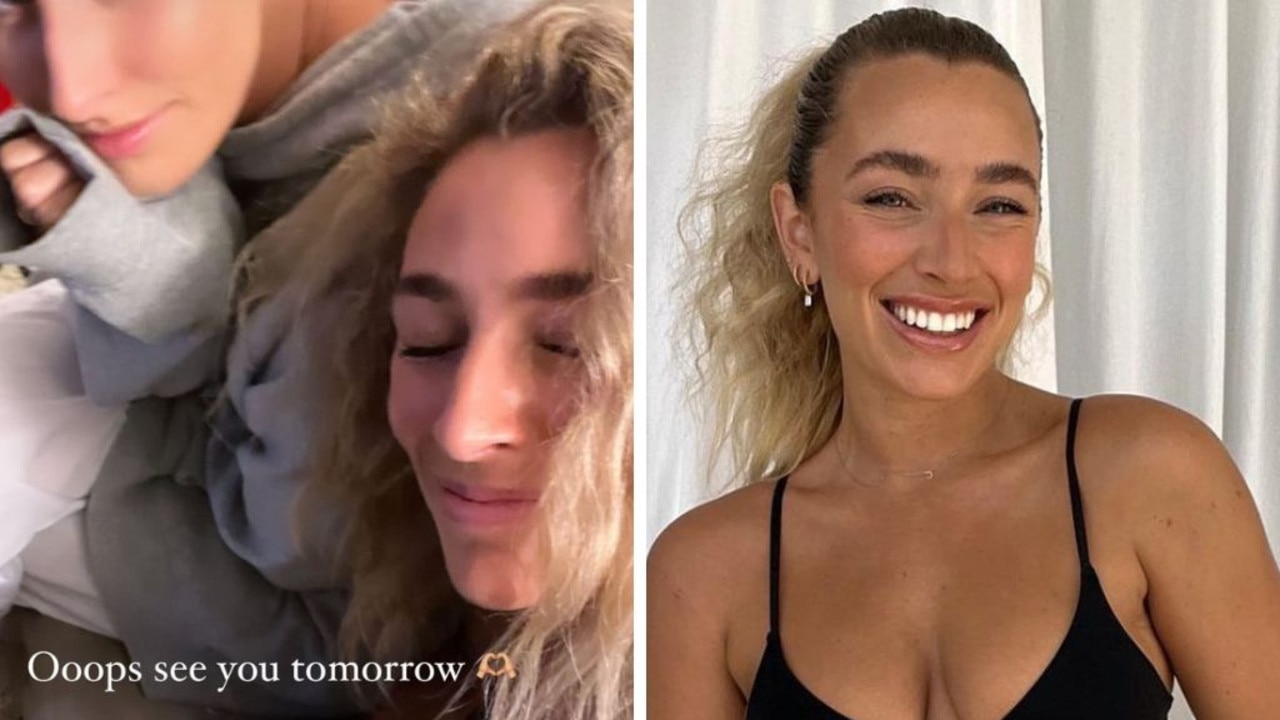 The Australian reality star-turned-influencer who was photographed holding a plate of white powder last week has apologized to her followers on social media.
Love Island Australia's Cassidy McGill posted the photo in question to her Instagram stories last Wednesday night and then quickly deleted it. It was then widely circulated online.
In the picture, McGill – who appeared on the first season of the popular dating show – was seen sitting on the floor in a pair of blue jeans, with a white plate on her knee.
Two lines of white powder were clearly visible on the plate, alongside a small sachet containing more of the same mysterious substance.
"Ooops see you tomorrow," she captioned the picture, before promptly deleting it.
Some questioned whether McGill's recent paid brand collaborations with Bondi Sands and Amazon Prime would be affected. The influencer addressed these brand deals in her apology, which was released on Tuesday.
"For the past week I have taken time to reflect on my actions," McGill wrote.
"I made a mistake that I don't take lightly. This behavior is out of character and I am truly sorry for letting you all down. I feel sorry for my friends, family and team and the brands I represent.
"I hope that with time I can win back your trust and respect. Thank you to those who have signed up. With love, Cass."
Originally posted when Cassidy McGill apologizes to her followers after being photographed with white powder