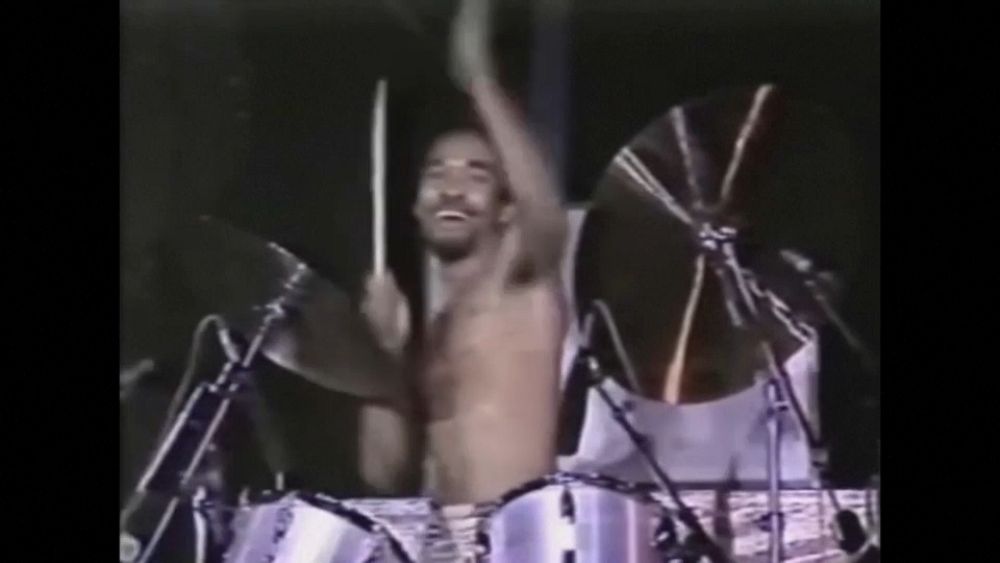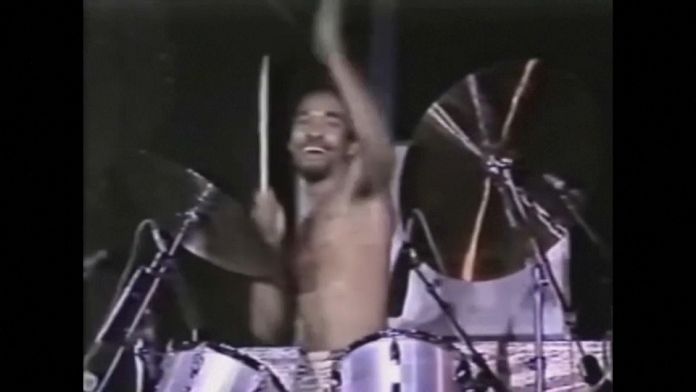 Earth, Wind & Fire drummer Fred White has died aged 67.
The news was shared by his brother and bandmate Verdine White in an Instagram post.
Verdine described his brother as an "amazing and talented" musician who "is drumming with the angels now!"
Born in Chicago in 1965, Fred joined Verdine and her brother Maurice in Earth, Wind & Fire in 1974, performing hits like "September" and "Shining Star."
The legendary funk band was formed by Maurice White in 1969 and won 6 Grammy Awards between 1975 and 1982.
The band was inducted into the Rock and Roll Hall of Fame in 2000 and received a Grammy Lifetime Achievement Award in 2016.
Watch the video in the player above.