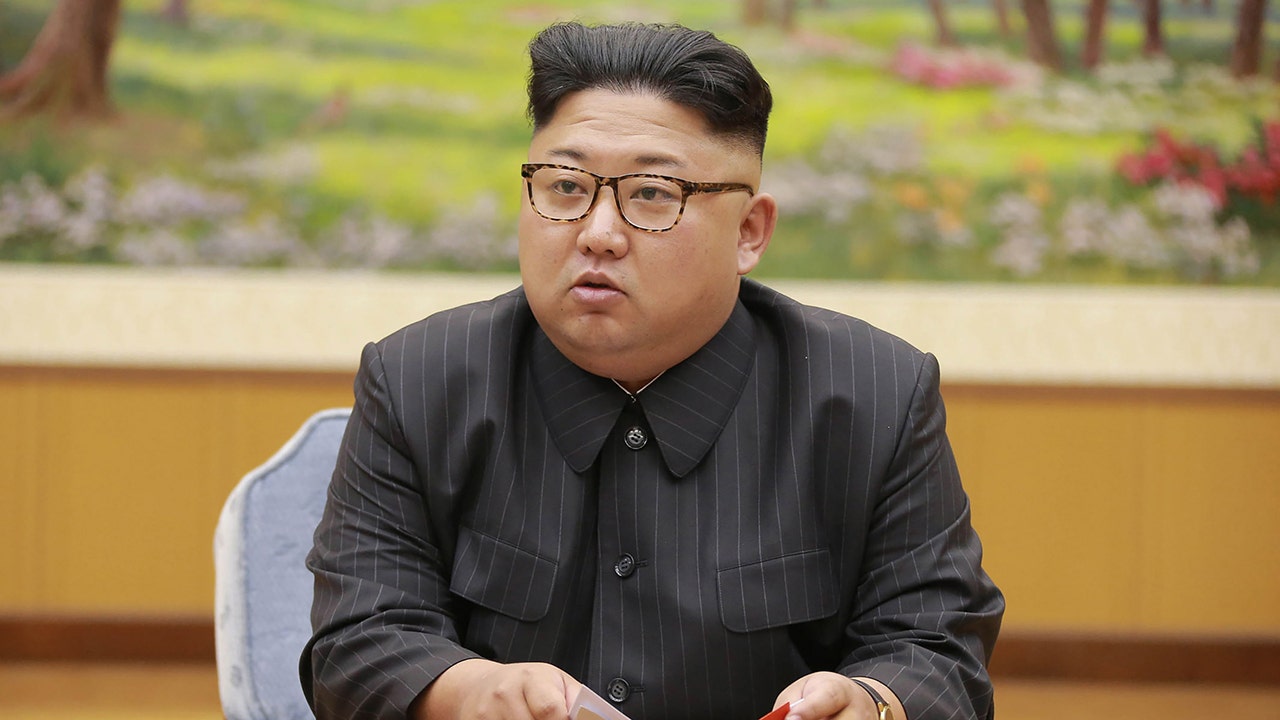 North Korean dictator Kim Jong Un has ordered his government to "overwhelm" the country's military, including its nuclear capabilities.
The chairman made the remarks on Sunday at the start of the New Year, according to the state-run Korean Central News Agency.
KIM JONG UN INCLUDES NORTH KOREA'S HIGHEST MILITARY OFFICIAL
"They are now keen to isolate and suffocate (North Korea) unprecedented in human history," Kim said. "The current situation calls for increased efforts to strengthen military strength overwhelmingly."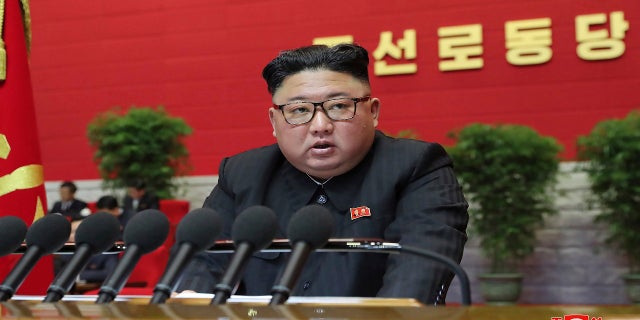 Kim spoke at a Korean Workers' Party leadership meeting about his plans for a strengthened military.
NORTH KOREA BURNS 3 MISSILES INTO THE SEA DAYS AFTER DRONES ARE SENT ACROSS THE SOUTH KOREAN BORDER
He continued, "The prevailing situation calls for a double effort to overwhelmingly strengthen military brawn."
A report from the summit called for the "mass production of tactical nuclear weapons" and government officials for the "development of another ICBM system whose primary purpose is rapid nuclear counter-strike."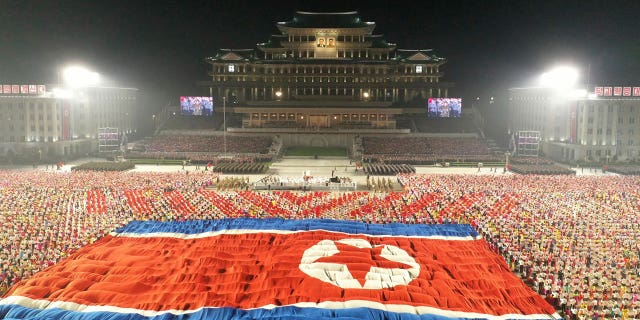 SOUTH KOREA FIRES WARNING SHOTS, PLANES MOVE AFTER NORTH KOREA DRONES CROSS BORDER
North Korea fired three ballistic missiles into the Sea of ​​Japan on Saturday morning – a further escalation after drones earlier flew into South Korean territory.
South Korea's Joint Chiefs of Staff reported Saturday morning that they had detected the launch of three missiles from North Korean territory south of its capital, Pyongyang.
CLICK HERE TO GET THE FOX NEWS APP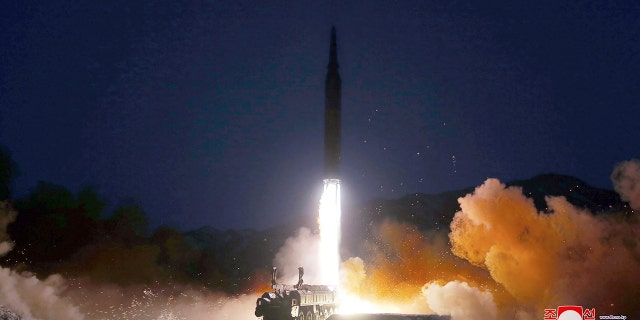 The three missiles flew over 220 miles from their launch point into the Japanese sea. The distance shows North Korea's ability to attack South Korea has increased.
The missiles were just the latest demonstration of the Hermit Kingdom's increasing military might.