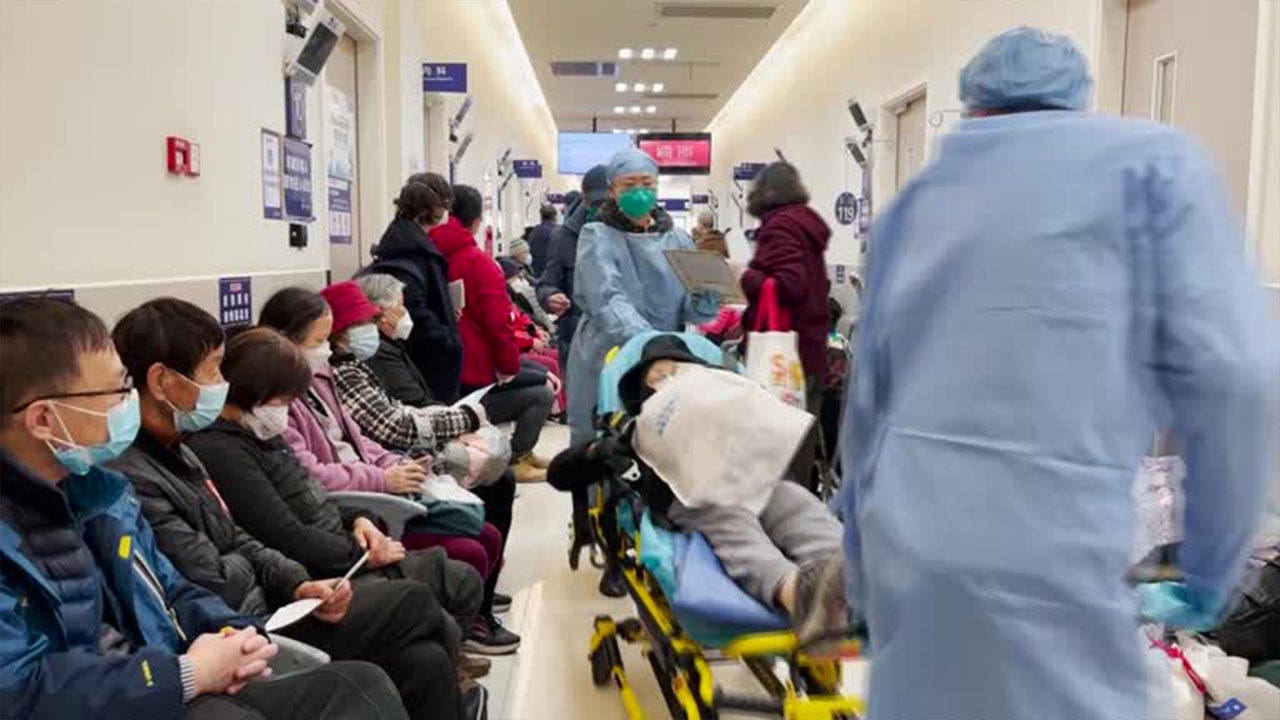 On Tuesday, hospital beds in Shanghai hospitals were filled and long lines formed as China is urged to share its data on the latest wave of COVID-19 sweeping across the country.
Patients were seen flooding the emergency room at Shanghai's Zhongshan Hospital, with hospital beds filling the corridors and IV treatments being set up in waiting rooms.
CHINESE TRAVELERS ARE STATED WITH COVID-19 TESTING REQUIREMENTS FROM MORE COUNTRIES DURING THE OUTBREAK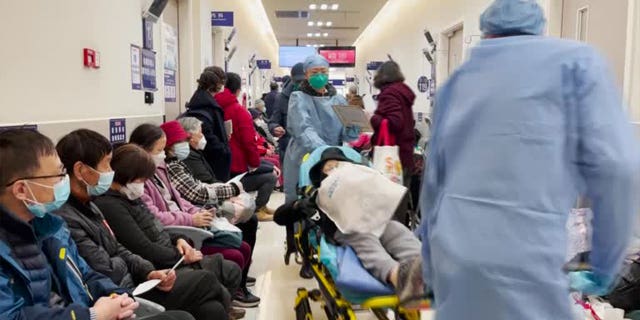 CLICK HERE TO GET THE FOX NEWS APP
"I'm not paying much attention to the data but it's definitely lagging and there will be some data that isn't being reported. There's definitely no getting around it," a Shanghai resident told Reuters.
China's abrupt reversal in COVID controls on Dec. 7 and the accuracy of its case and mortality data have come under increasing scrutiny at home and abroad, prompting some countries to impose travel restrictions.