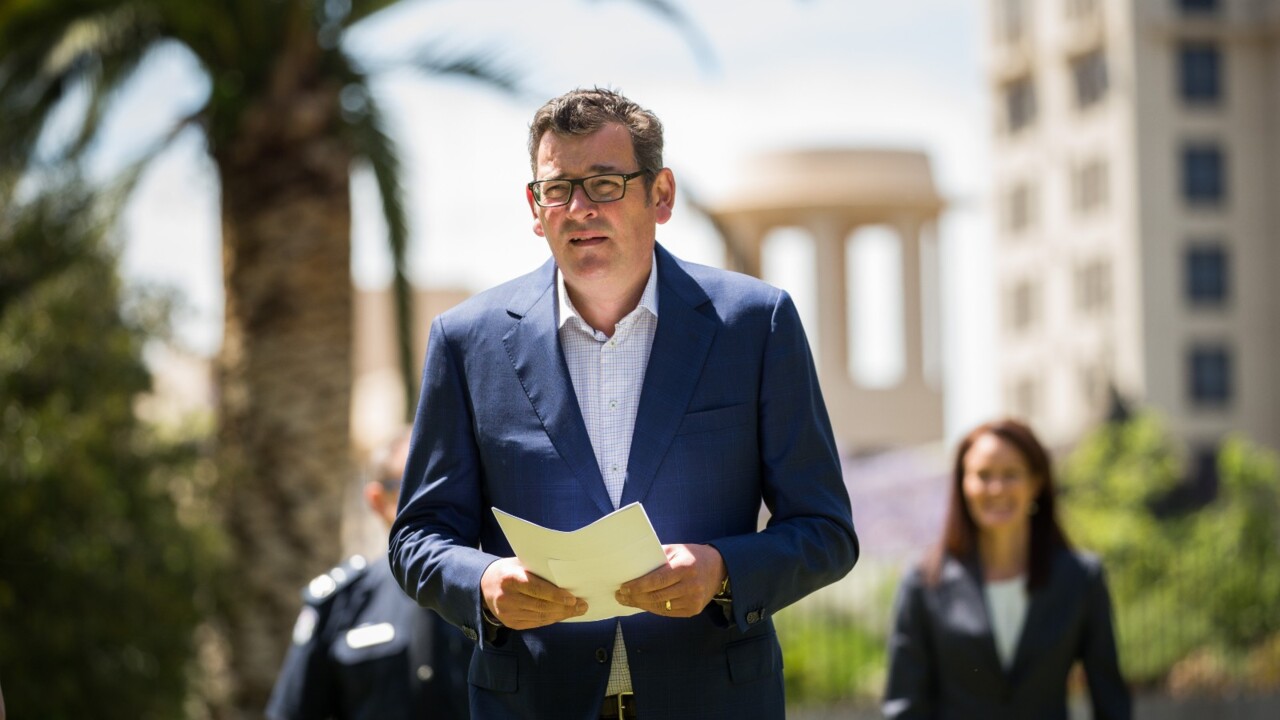 Victorian Prime Minister Daniel Andrews has been pressuring the federal government to reform the state's "broken" Medicare system.
In February, 22 of the 25 priority primary care clinics promised last year will be operational.
The aim is to offer a free alternative to busy emergency rooms when people cannot get an appointment with a general practitioner.