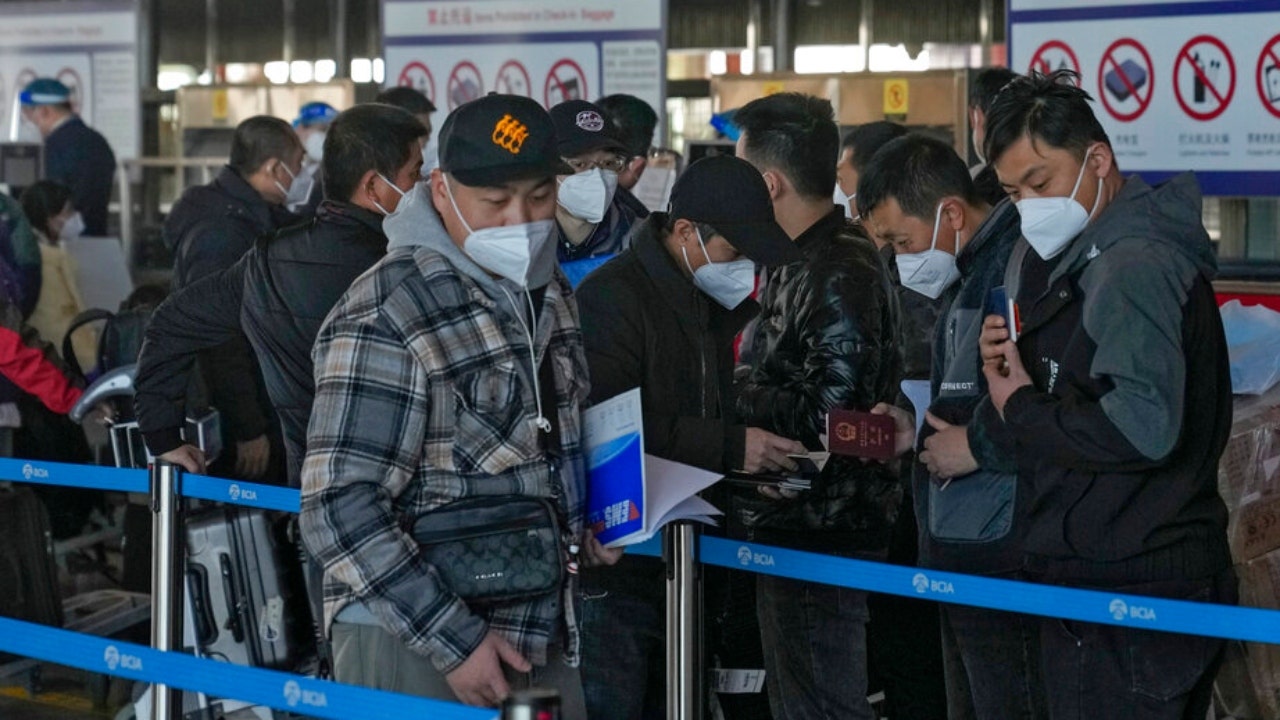 The U.S. State Department urged China to be more transparent about the current COVID-19 outbreak and the origins of the virus, hitting back at a Chinese official who on Tuesday called travel restrictions "unacceptable."
"If the [People's Republic of China] wants countries to scrap various requirements that have been put in place, there is a way to achieve this and that is with added transparency.
"Long before this COVID surge in the PRC, we have consistently requested additional transparency from the PRC regarding COVID, including around the origin of COVID," Price added. "We think it is deeply in the interest of the world, but it is also deeply in the interest of the PRC that they do the same."
China eased its "zero-COVID" strategy last month amid nationwide protests and rising cases, but health officials around the world have expressed skepticism about official data coming out of the country.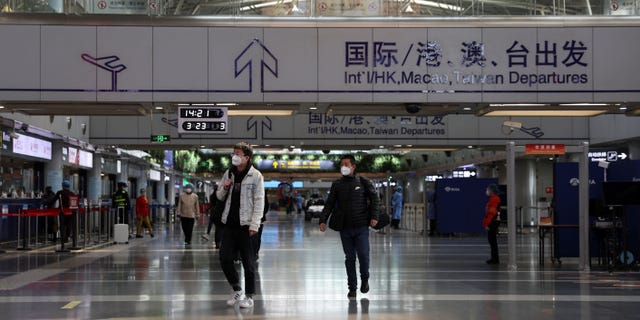 Marion Koopmans, a Dutch virologist who sits on a World Health Organization committee that met with Chinese officials on Tuesday, told Reuters that the figures released by China were "not very credible".
"We want to see a more realistic picture of what's actually going on," Koopmans told the new outlet.
NASA BOSS WARNS CHINA COULD CLAIM TERRITORY ON THE MOON IF IT WINS A NEW 'SPACE RACE'
At least a dozen countries, including the United States, Canada, Japan, South Korea, the United Kingdom and Italy, have imposed travel restrictions from China.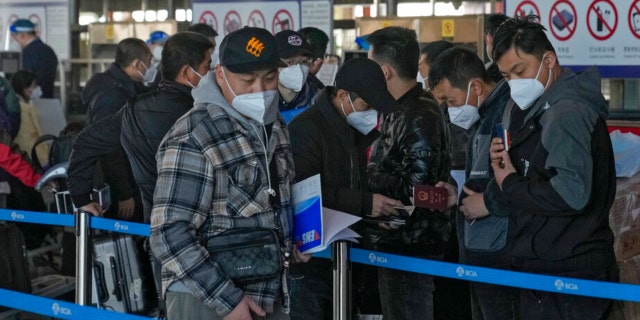 CLICK HERE TO GET THE FOX NEWS APP
Chinese Foreign Ministry spokesman Mao Ning criticized the restrictions on Tuesday, saying they lacked "scientific basis".
"We firmly oppose the use of COVID measures for political purposes and will take appropriate measures in response to different situations based on the principle of reciprocity," she told reporters.