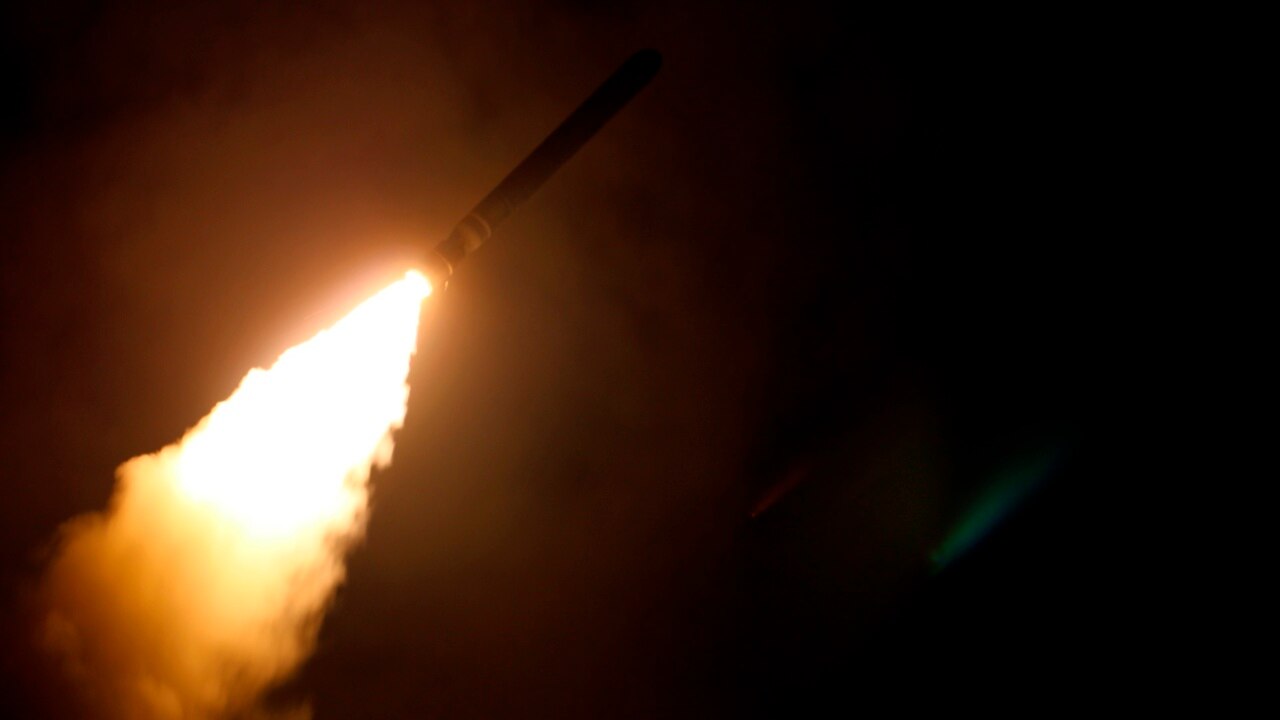 Australia is on the verge of the biggest military upgrade of its firepower in living memory.
The Albanian government will spend almost $1 billion to acquire 20 rocket launchers from the US – the same American artillery system that has helped Ukraine repel Russian forces in its ongoing conflict.
The Australian Navy will also get a boost with a number of ships due to be armed with Naval Strike Missiles from next year.