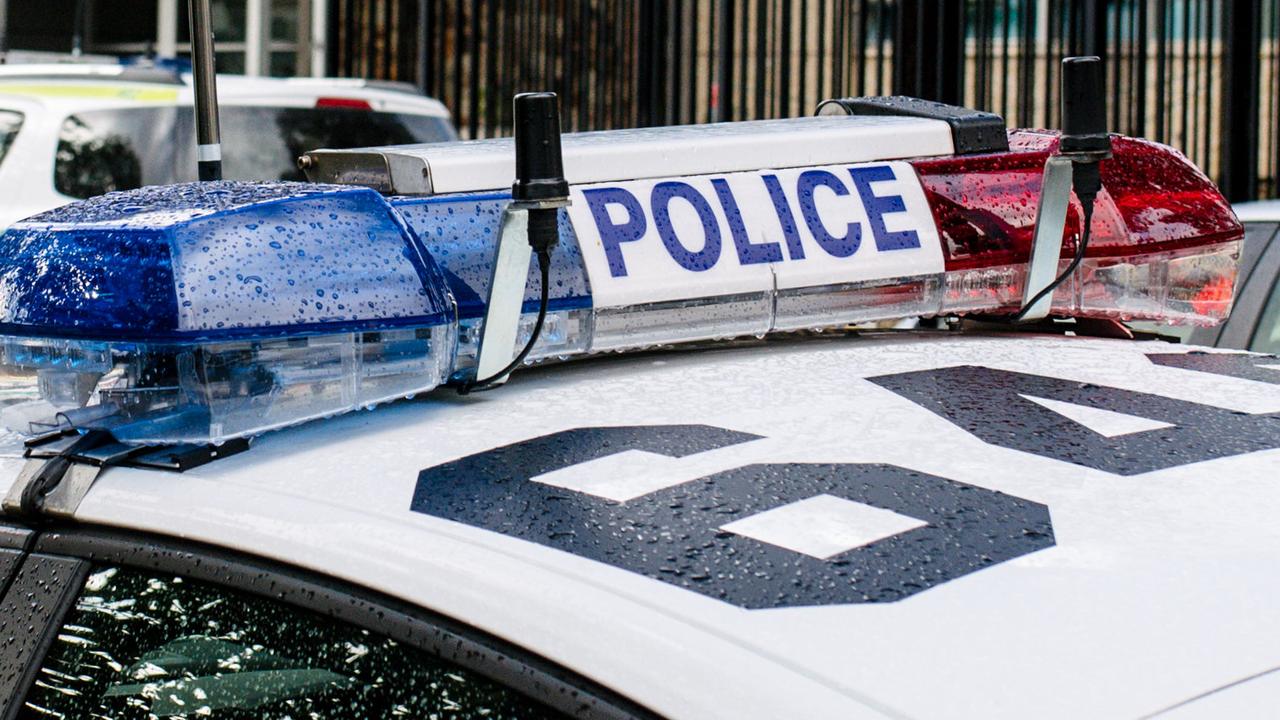 A 20-year-old man has died and four others, including two young children, are in hospital after a horrific accident overnight in south Australia's Hindmarsh Valley.
Police were called to Victor Harbor Road near Bambrick Road around 6.30pm on Saturday after a Mitsubishi station wagon and a Ford truck with a trailer collided.
The driver of the Ford, a man from Ingle Farm, died at the scene while the four occupants of the Mitsubishi were taken to the hospital.
The driver, a 42-year-old Kangarilla woman, was taken to Flinders Medical Center by ambulance, while her 72-year-old passenger, a McLaren Flat woman, was flown to the same hospital.
Two young children, who were also in the vehicle, were taken to the local South Coast County Hospital.
Major Crash Investigators closed the road between Welch Road and Goolwa Road and at Hindmarsh Tiers Road for several hours.
The roadblocks were removed around 4 a.m. on Sunday.
Saturday night's accident marks a devastating start to the year for South Australia as the state's road toll is now three, compared with zero at the same time last year.
Originally published as Man Killed, four others, including children, were injured in a crash in the Hindmarsh Valley