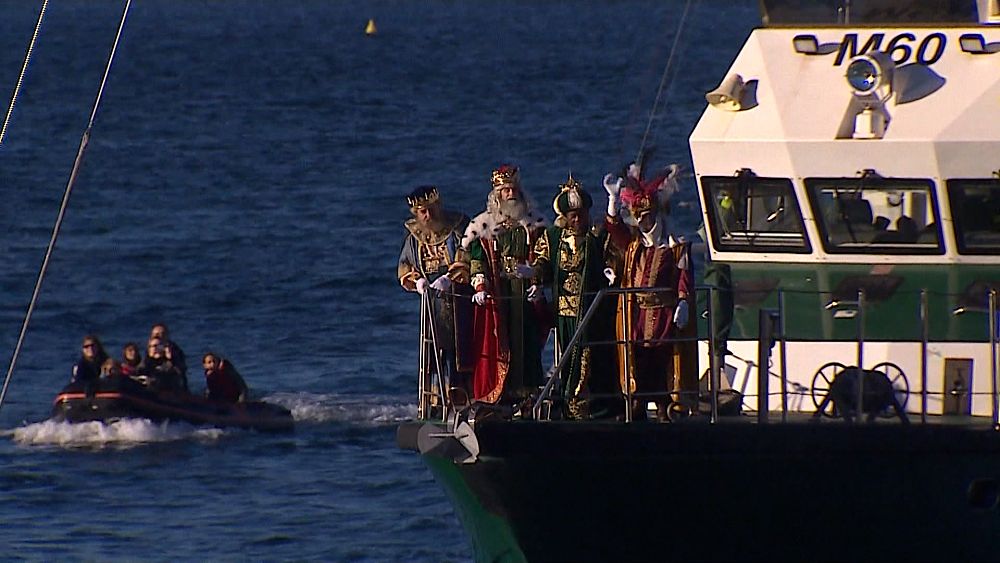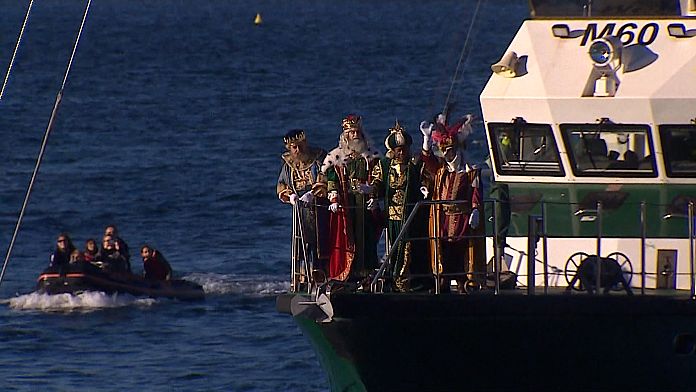 Videos without comment this week:
On Thursday, bells rang for the funeral of Pope Emeritus Benedict XVI, the German theologian who made history by retiring, as thousands of mourners descended on St. Peter's Square for a rare requiem mass by a dead pope to whom a living one presides.
A children's hospital was hit by multiple rockets just minutes after Ukrainian President Volodymyr Zelenskyy delivered a New Year's address. According to the Ukrainian Presidency, more than 700 windows of the building were smashed.
Environmental activists from the Ultima Generazione group sprayed orange paint on the facade of Italy's Senate to protest the government's "inaction" on climate change.
Under the watchful eye of Chilean President Gabriel Boric, giant lizards, flying spaceships, and a variety of other oversized inflatable boats took over the streets of Santiago. The event was organized by local authorities and the French artist group Plasticiens Volants.
On January 5th, parades were organized across Spain to welcome the Magi Caspar, Balthazar and Melchior with gifts. It is considered the most important and magical night of the year for thousands of children across the country.
No agenda, no inclination. Get the picture without comment.