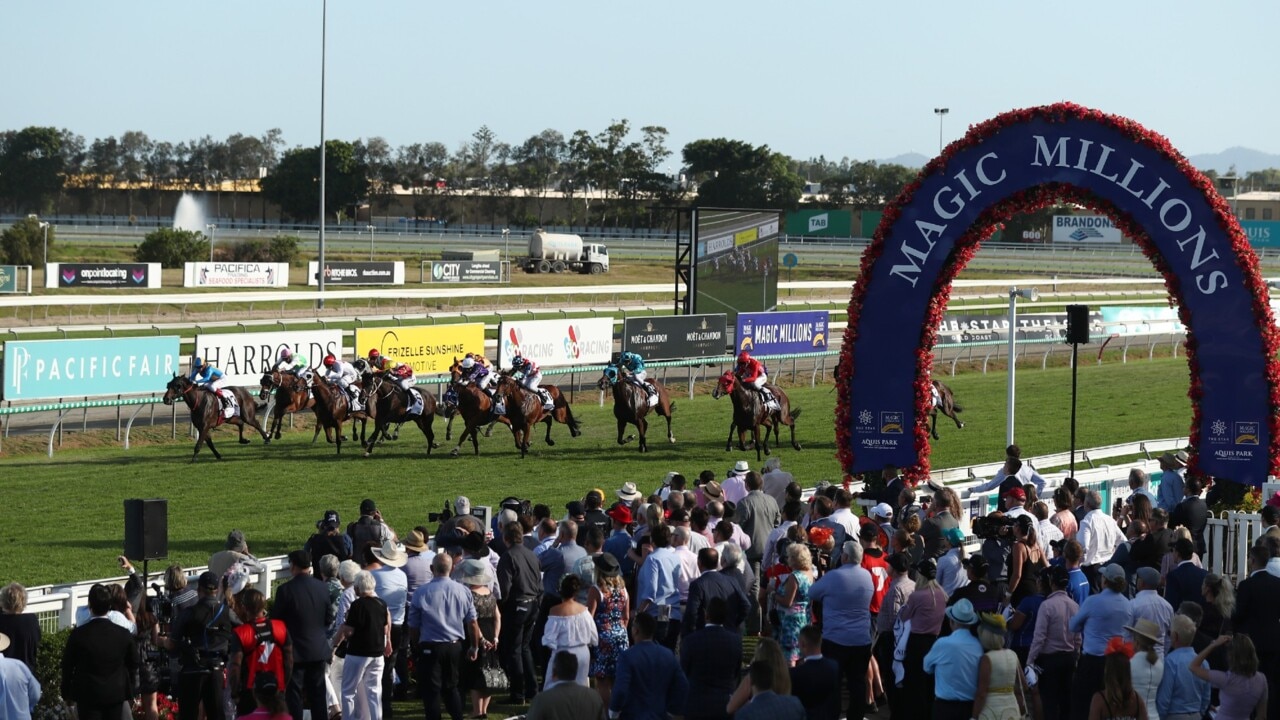 According to Sky News reporter Fouad Haidar, the Magic Millions Summer Carnival got underway on the Gold Coast this morning as contestants prepare for a celebrity polo match this afternoon.
Mr Haidar said the event will raise more than $42 million for Queensland as more than 19,000 visitors descend on the state for the carnival.
"Once the games are over for today, the whole week will be dedicated to bids and sales, rounded out with the races at the end of the week," he said.