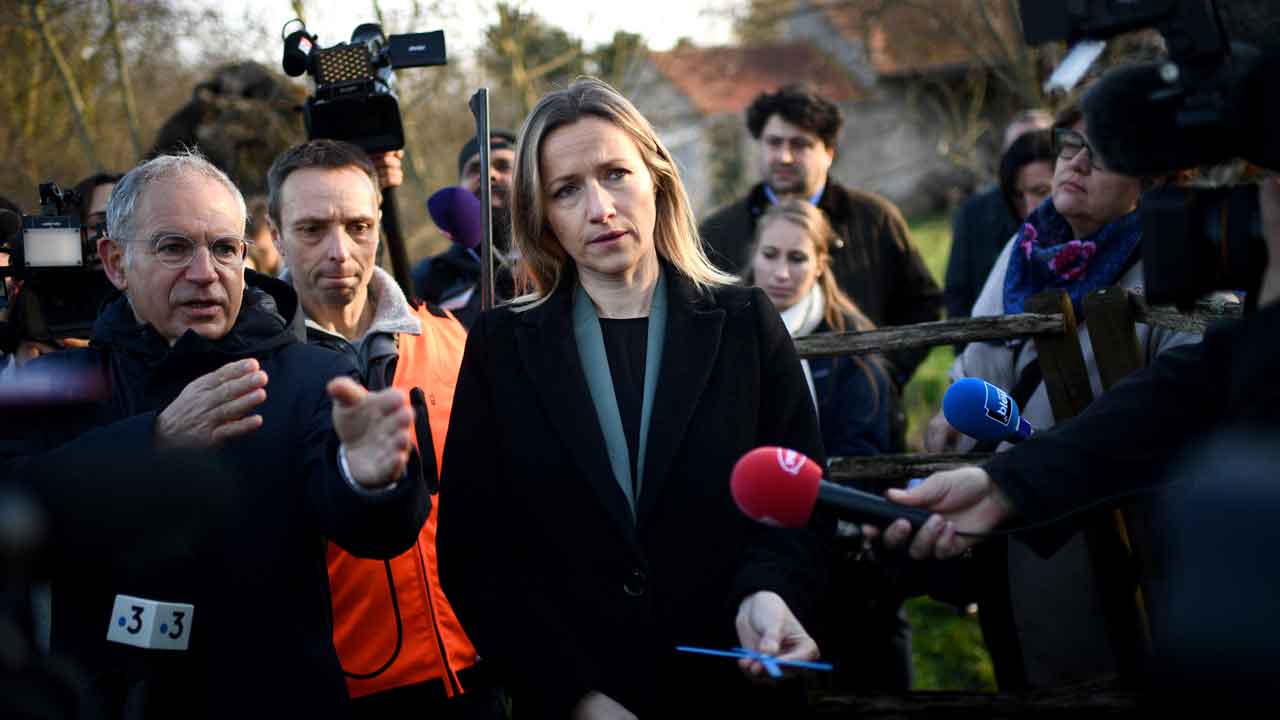 The French government unveiled new plans to tighten safety rules for hunting on Monday, but fell far short of the outright ban many campaigners had hoped for.
Environment Minister Berangere Couillard announced proposed reforms that would ban drunk and drug hunting, improve other safety regulations and provide additional protections for hikers and residents in areas used by hunters.
The minister did not elaborate on the drug and alcohol ban, and anti-hunting activists expressed skepticism about how it could be enforced.
WISCONSIN HUNTERS KILL 14% MORE DEER ON THE OPENING WEEKEND OF THIS YEAR'S 9-DAY GUN SEASON THAN 2021
Hunting safety became a hot topic in France after the 2020 death of Morgan Keane, a 25-year-old Franco-British man who was shot dead while logging on his own land by hunters who mistook him for a wild boar.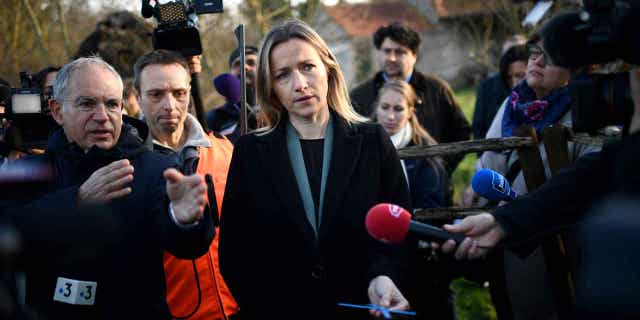 COLD WEATHER, SNOW CONDITIONS EXPECTED AHEAD OF WISCONSIN'S ANNUAL 9-DAY GUN DEER SEASON
The reform proposals unveiled on Monday were branded lukewarm by anti-hunting activists, who had pushed for a ban on hunting for at least one day a week during each season.
The government's plan requires parliamentary approval before it can be fully implemented.
CLICK HERE TO GET THE FOX NEWS APP
An outright ban is widespread in many parts of France. However, some observers have said that French President Emmanuel Macron is hoping not to alienate rural constituencies – where hunting remains popular – in a week when he is due to announce a controversial pension reform.