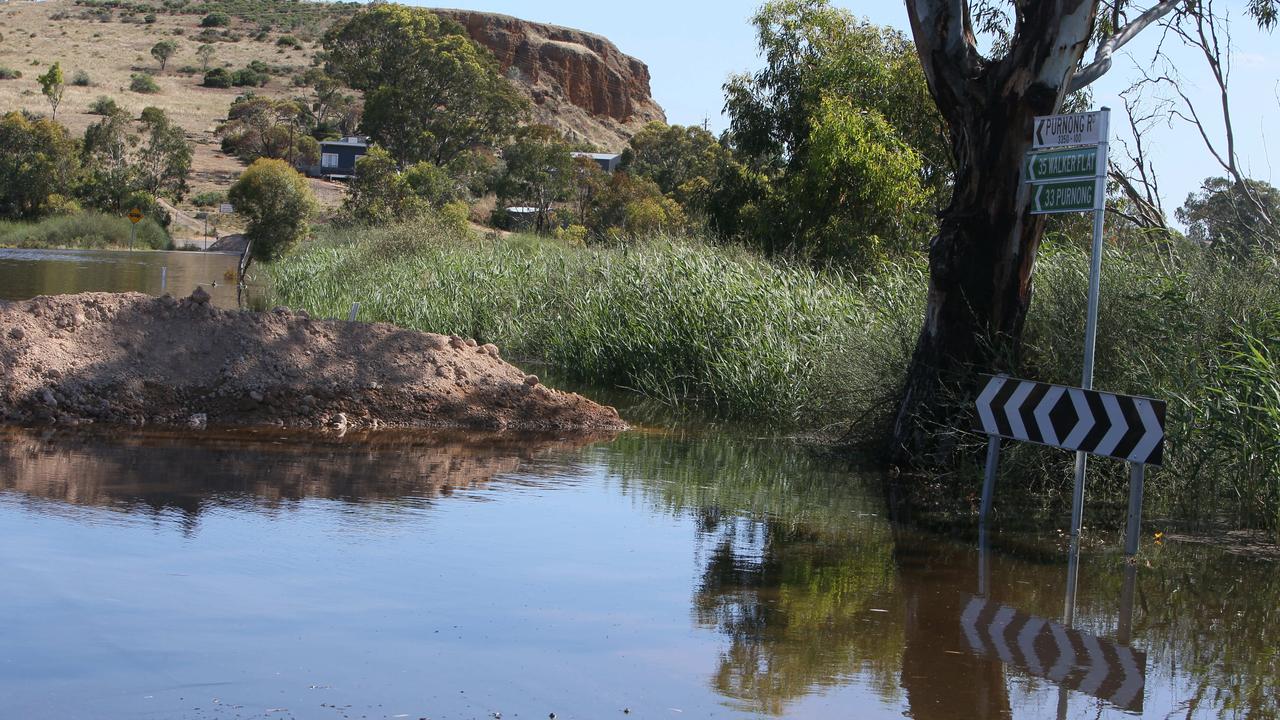 Police have found the body of a man missing in South Australia's floods.
Just after 1:30 p.m. Monday, emergency services were called to Casson Ave in Loxton in the southeast state after an elderly man was believed to be missing in flood waters along the Murray River.
Local police, assisted by SES crews in boats and Polair, searched until last light Monday before continuing their search Tuesday morning.
Police divers recovered the body of the 78-year-old man just before 8.30am Monday in flood plains near the river.
According to the police, there were no suspicions.
Originally posted as Man, 78, found dead in flood waters