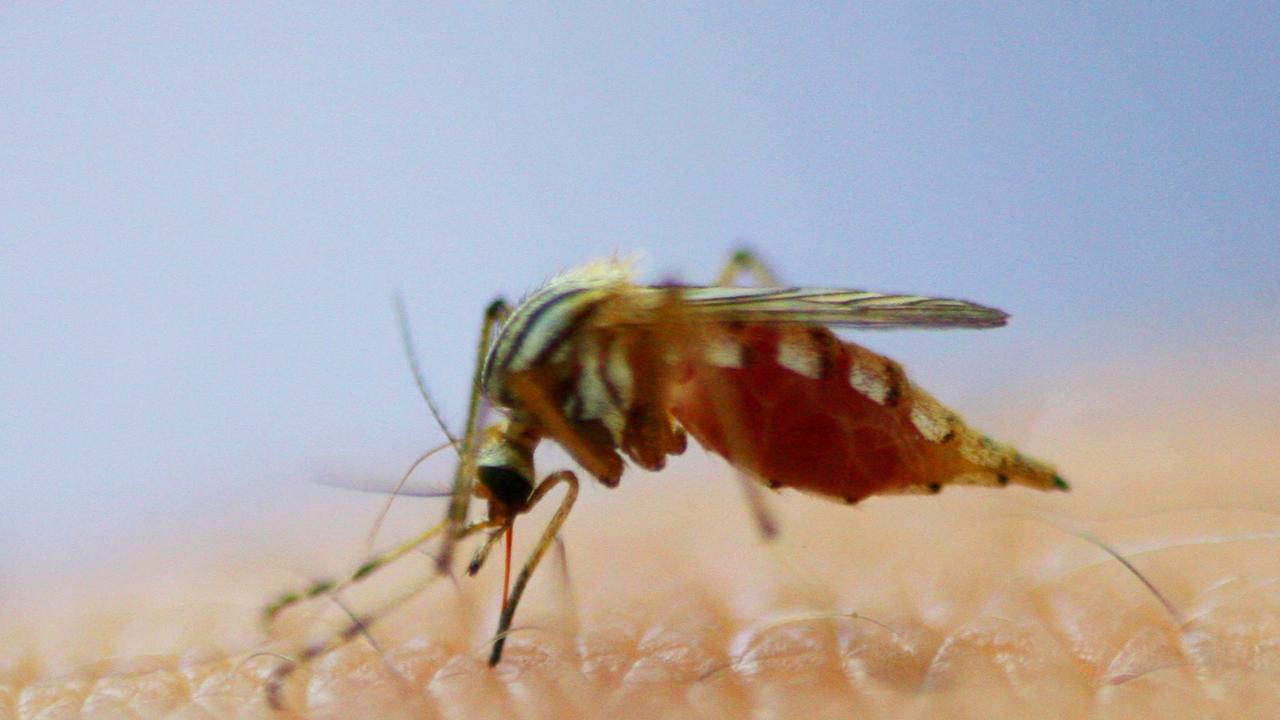 A potentially deadly virus carried by mosquitoes has been detected in NSW for the first time in more than a decade, likely thanks to flooding.
NSW Health said Wednesday Murray Valley Encephalitis (MVE) had been detected in a mosquito in Menindee, in the state's far west.
Health officials are warning communities, particularly in flood-hit areas, to take precautions to avoid bites.
Serious symptoms of MVE, transmitted by mosquitoes from infected animals to humans, include severe neurological disorders with headache, convulsions and impaired consciousness.
The virus is not transmissible between humans, nor can humans become infected by eating animal products or by contact with an infected animal.
NSW Health said the last case of the virus in the state was in 2011, with the latest detection likely due to flooding.
dr Richard Broome, executive director of Health Protection NSW, said most people who have been infected with the virus are not showing any symptoms.
"Only a small proportion of people infected with the virus experience symptoms, including fever, headache, nausea, vomiting, loss of appetite, diarrhea and muscle aches," said Dr. Broome.
"Among those who get a serious infection, some may die or have lifelong neurological complications,
"There is no vaccine or specific treatment for MVE, and the best way to avoid infection is to avoid being bitten by mosquitoes, which are most active between dusk and dawn."
He said that avoiding all mosquito bites would protect you from others mosquito-borne infections including Japanese encephalitis, Ross River fever and Barmah Forest virus.
Residents who fear exposure to a virus can protect themselves and their families by:
– Cover openings such as windows and doors with fly screens and make sure there are no gaps in them
– Removing items that can collect water outside the home where mosquitoes are likely to breed, such as tires or empty pots
– Wear light, loose-fitting clothing such as long-sleeved shirts and long trousers, especially at dusk and dawn
– Improve drainage around the house to keep the water from stagnating
– Be vigilant in using insect repellents on exposed skin, especially those containing DEET, picaridin, or lemon and eucalyptus oils
Originally published as Murray Valley encephalitis discovered in NSW after heavy rains