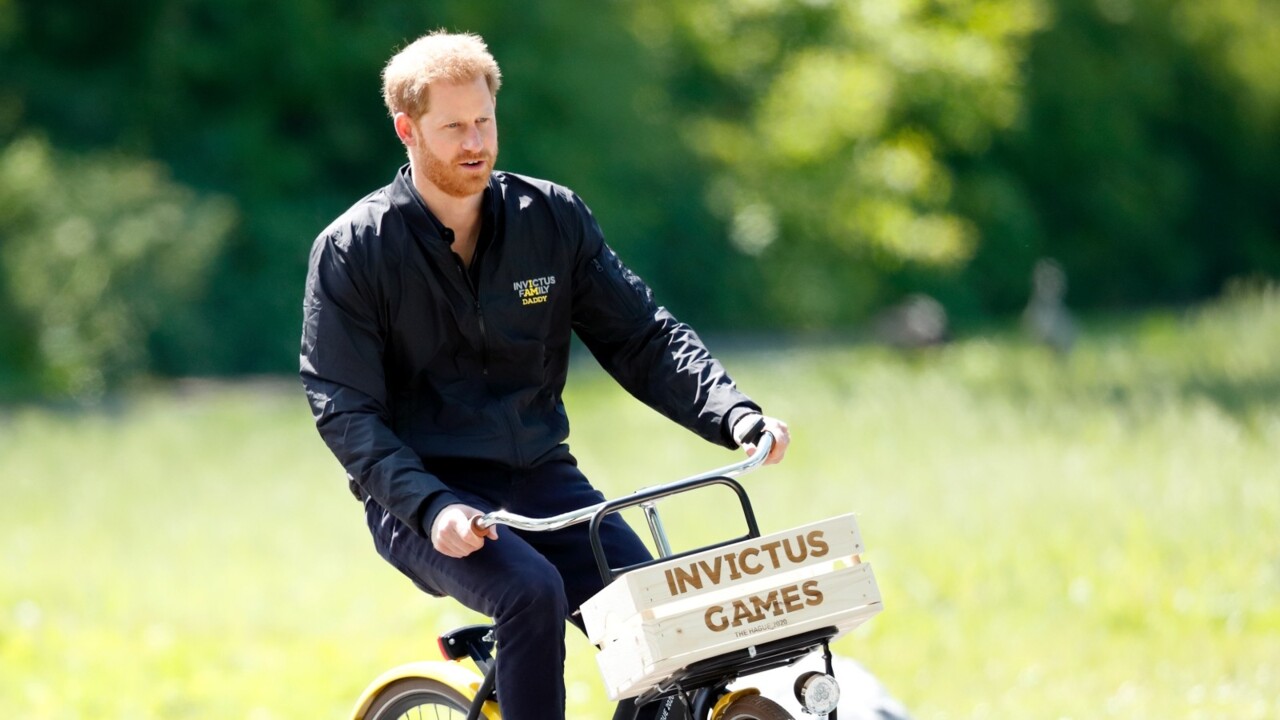 Sky News presenter James MacPherson says Prince Harry is "the modern Emperor without clothes" after the release of his new book Spare.
"He dressed in the fine line of victimhood and paraded it for the whole world and said look at my victimhood, look how hard I've done," Mr MacPherson told Sky News host Caleb Bond.
"Everyone is now pointing out that your victimhood is so good we can't really see it.
"You prefer to be naked and when people start laughing at you, the show is over."