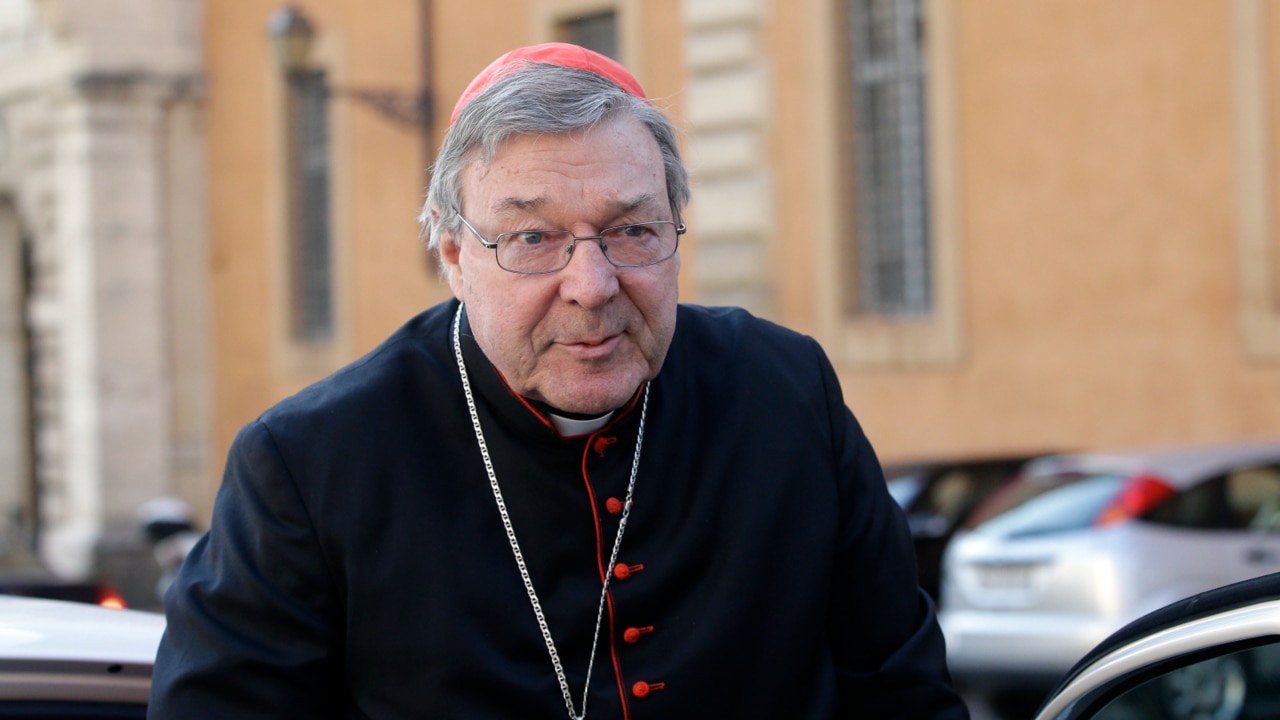 Author Gerard Henderson says "incredibly hostile" media reports were released by ABC and The Guardian Australia that led to the indictment of Cardinal George Pell.
"And most of the nine newspapers like The Age and The Sydney Morning Herald – it's been incredibly hostile," Mr Henderson told Sky News Australia.
"And in such circumstances, it would be very difficult for anyone to get a fair trial."
In 2017, Pell was charged with historic child molestation and found guilty, but the conviction was later overturned by the High Court bench.
He had always maintained his innocence.
"If you read the verdict, it's pretty clear that the charges should never have been brought, but they were, but eventually justice was served, but it took over a year," Mr Henderson said.
Mr Henderson also spoke about the recent death of Cardinal George Pell, who died in Rome at the age of 81 following hip surgery.