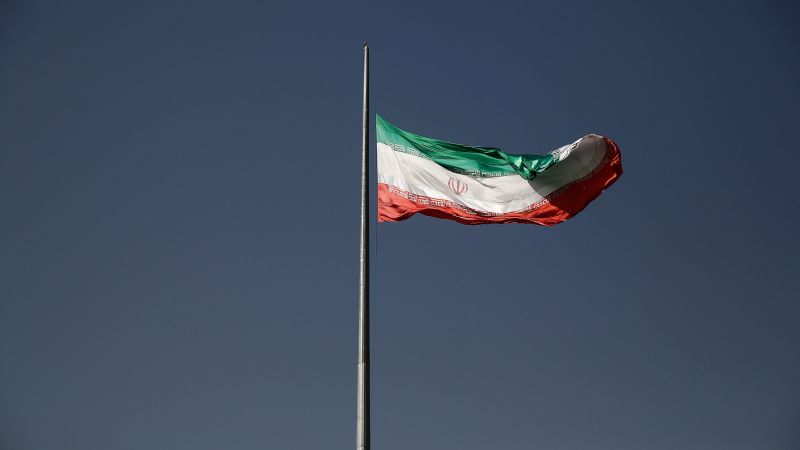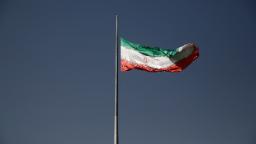 CNN
—

Alireza Akbari, a dual British-Iranian citizen and former Iranian official, has been sentenced to death in Iran for spying for the United Kingdom, according to the Iranian justice-affiliated news outlet Mizan on Wednesday.
Akbari was previously Iran's deputy defense minister and was head of the Strategic Research Institute as well as a member of the military organization that implemented the United Nations resolution to end the Iran-Iraq war, according to Iran's pro-reform newspaper Shargh Daily.
According to the allegations in Mizan, Akbari "was arrested some time ago for spying against this country. On that basis, and after a charge had been brought against the accused, the file was referred to the court and hearings were held in the presence of the defendant's lawyer and on the basis of the valid documents in that person's file he was charged with espionage for the UK sentenced to death."
The British government has urged Iran to stop the execution and release Akbari. The BBC has reported that Akbari was arrested in 2019 and was serving under Iranian President Mohammad Khatami, a reformer who held office from 1997 to 2005.
Akbari appealed the decision and after reviewing the case, Iran's Supreme Court upheld the death sentence, according to Mizan. The outlet claims Iranian intelligence confirmed Akbari was an undercover agent for British intelligence agency MI6, claiming he "collected vital national information and provided it in a fully conscious and informed manner."
"This spy was in the process of obtaining a visa from the British Embassy through secret agents stationed there," Mizan said.
British Foreign Secretary James Cleverly called for the execution to be stopped. "Iran must stop the execution of British-Iranian citizen Alireza Akbari and release him immediately. This is a politically motivated act by a barbaric regime that has utter disregard for human life," he said in a tweet.
A spokesman for the UK Foreign Office told CNN it supports Akbari's family "and has repeatedly raised his case with the Iranian authorities. Our priority is his immediate release and we have reiterated our request for urgent consular access."
The Islamic Republic of Iran has long been one of the world's top executioners.
The regime executed 314 people in 2021, up 20% from the previous year, human rights group Amnesty International said in a May 2022 report. Many of these were linked to drug-related crimes.
Last weekend, Iran executed two protesters accused of killing security personnel, sparking an international outcry. Critics said the executions were the result of hasty mock trials.